Description
ANVI BACKERS PEN
Anvi Backers is a one of the best leading shop of all cake items, all types of birthday decoration products and all types of gift material providers in pen rigion. We are provides high quality of cake materials like cake primix chocolate and vanila, cakes all types of base, cake food colour, cake essence, all types of food crush, sprinkels of varites, fresh cream, all color of foundant etc And also birthday decoration items like birthday tag, birthday wallbanner, ballon pump, birthday cap, candles, ballons, birthday sash, and many more in pen raigad maharashtra.
Great care & perseverance went into creating, planning, testing & analyzing this product; ensuring that we covered an entire year all environmental factors possible. The product
development journey also saw a lot of sample testing, trial groups and timely feedback from fellow bakers. It's safe to say that Confect is the culmination of product but of love, grit &
determination to find a better more suitable alternative.
Anvi Backers is an store of the Uni Ingredients, that offers an extensive line of products ranging from baking ingredients to cake decorating items that makes baking and decorating fun and easy. Whether you are looking for unique edible decorations or stylish cup cake liners, we have it all. It's truly your One-Stop-Shop for all your baking needs. Quality baking products begin with quality baking supplies. And Anvi Backers promises premium quality tools and supplies delivered to you right at your narest location so you can easily get what you want ! At Anvi Backers, we strive to keep pace with the latest baking trends and supply our customers with the best possible baking ingredients and bakeware accessories to ensure that their creations are perfect and taste good. Also, we aim at providing a hassle-free and enjoyable shopping experience to all our customers across the country with the widest range of products.
Not only we are dedicated to all the passionate bakers but we also cater to the needs of wholesalers by providing an extensive range of our products at an affordable price.
Our Values:
High Quality Products
Affordability
Uncompromising Customer Service
Timely Deliveries
We deliver all your baking essentials through our secure fully encrypted our shop.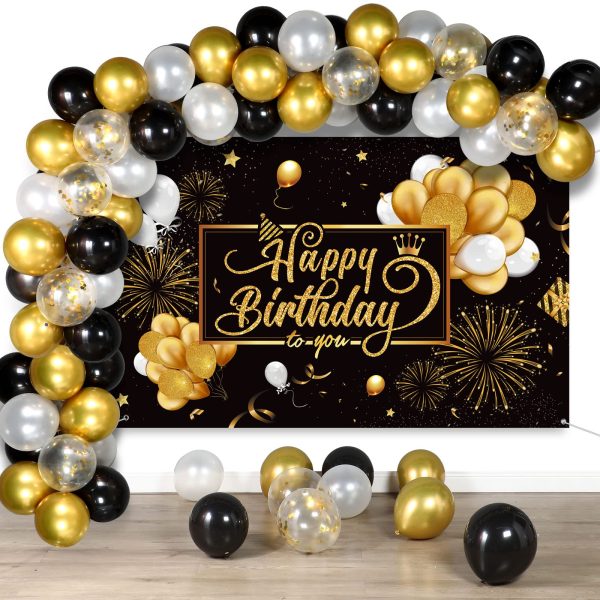 sprinkles  –  Jimmies are tiny sugar strands of confectionery, typically in a rod shape, used to decorate desserts. They come in multi-colors or chocolate and are usually what people refer to when they say "sprinkles". Jimmies aren't just for decoration either.
nozzle –
Here are 4 of the best cake icing nozzle options for you:
Perfect Pricee 3Pcs Set 2F 2D 1M Cake Icing Nozzles. …
SHOAIB Icing Nozzle N1 and N2 Noor Icing Nozzle. …
Wonderworld Nozzles Cake Cupcake Decoration Nozzles ​ …
Electomania Stainless Steel 24 Nozzle Piping Set​
Chocolates Compound  –  Chocolate coatings used for decorating cakes, for example, tend to be made from compound chocolate as it will harden to form a shell around the soft baked goods. Some confectioners like to use it for moulded designs. That's because it can be melted and poured straight in without tempering.
Shuger Pest  – Sugarpaste is also known as fondant icing and ready to roll icing – in our case Renshaw Ready To Roll Fondant Icing. Sugarpaste is a sweet tasting, soft, malleable icing which is easy to roll out – it has a lovely consistency, which is rather like Play-Doh.
Food Flavours  – Cake flavours like pinneple, mango, stroberry, blueberry, vanila, kiwi, etc.
Gel Colores  –  Piping gel is a clear gel that is integral for any cake artist to have. Use over fondant to give it a shine that stays, or mix with buttercream to thin it out and have a viscosity. Gel paste dye is very effective in dyeing a large amount of batter (like cake batters) and produces dark, saturated colors.
Cake Primix  – A cake premix is a dry mixture of all the components required to be added in the cake including cake flour, sugar, milk powder, starch, baking powder, baking soda, emulsifier, salt, flavour, colour, and whey protein.
Turntable  – Turntables are the tool of choice for filling and frosting a layer cake with ease. But if you don't have a turntable in your kitchen, don't let that stop you! I've got three easy ways to frost a cake without a turntable.
Measuring Tools –
A sturdy Spatula
Silicone Oven Mitt
A strong and sturdy Beater
Air tight cake container:
Silicone Baking Trays and Moulds
Mixing bowl
Measuring Jug
We have more option also in birthday decorations :
Baloons, Theam decorations, Candels, Shashes, Table Accessories, LED lights, Party eye glasess, Combo Products, Return gifts etc.
Digital India-X: Complete Digital Marketing Solutions – Domain + Hosting + Website + Email with Free Website Development, Directory Listing, SEO:  www.digitalindax.com
Startup India-X: Helping Businesses and companies Innovate and transform – Everything Your Business Needs In One Place: Company Registration, Startup Registration, All Annual Compliances Other Licenses and Certifications: www.startupindax.com
EXPLORE YOUR CITY BUSINESS GUIDE– www.citiez.in
EXPLORE YOUR CITY Team Awaits your Business to be given Global Exposure!
Socialize with us. We always love hearing from our clients.
Share stories and exchange ideas on business success. Facebook, Twitter & LinkedIn, etc.