Description
Mahavir Traders Pen Raigad
Proprietors Mr. Naresh Juharmal Jain And Sayyam Naresh Jain
Established in 1947, Mahavir Traders is a fast-growing FMCG Distributor in Pen Raigad Maharashtra. We Are the Authorised No 1 Dealers last 75+ years Pen City.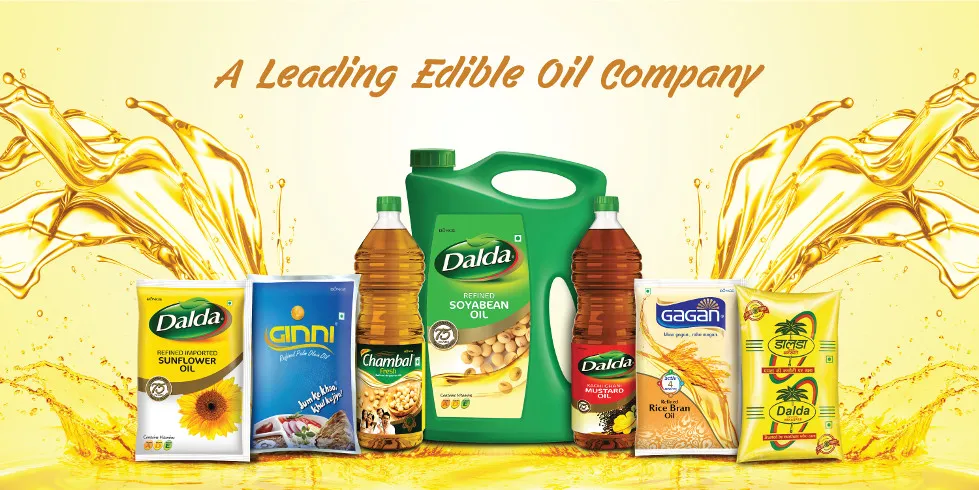 The FMCG sector has been booming in Pen Raigad Maharashtra. The FMCG sector in Pen Mahavir Traders comprises some excellent features such as a well-established distribution network and lower operational costs. FMCG companies also benefit from cheap labor and readily available raw material. Due to these reasons, many high-end FMCG companies have established their foothold in the Raigad region, especially in Pen. Pen City has become home to FMCG giants like Gemini Oil, Glossary items, etc. These firms are almost always on the lookout for FMCG distributors in Pen. 
They are engaged in the retailing, distributing, and wholesaling of a large number of products, ranging from Gemini All Types Of Oil products to all glosary. This enterprise has several modes of payment including cash, Gpay, BHIM, Paytm, and cash on delivery, among others. They are operational on all days of the week.
We Are Distributors Of  All Types of Gemini Cooking Oil In Pen Raigad Maharashtra   –  Mahavir Traders
About Gemini Oils: Cargill has a long businesses operations in India with refined oils, oilseeds, and food ingredients. The company owns the most number of the leading brands of edible oils in India such as Nature Fresh, Gemini, Sweekar, Sunflower, and Leonardo Olive Oil.
Our Products List
Gemini All Types Of Olis
Sunrich refined sunflower oil
Dalda Ghee, Dalda Mustard Oil, Dalda Soyabin Oil, Dalda Vanaspati,
Nature Fresh Oil And Nature Fresh Sampoorna Aata, Nature Fresh Acti Heart
Ruchi gold Oil, Richi Stare refined soybean Oil
Samrat refined sunflower seed oil
Kachi Ghani natural mustard oil
Til raj til oil
Vilina refined sunflower oil, Vilina refined soybean oil
Madhur Shugar
Sargam Soap, Sargam Shine soap
Bigul Chakki aata And Bigul Watana Flour
Mudra chakki aata
ITALICS penne rigate
Nimraja Chakki aata
SASA super plus, SASA Laundry Soap, And SASA liquid soap
Mahavir Traders Pen Raigad
DELIVERY AS QUICKLY AS POSSIBLE, BEST FMCG DISTRIBUTORS
Our goal is customer satisfaction, so our level of commitment is maximum. One supplier that coordinates and centralizes the distribution of a wide range of FMCG products avoiding delays.
OUR VISION
To be the consolidated leader in the parallel exporter FMCG industry, giving a wide range to supply a wide range of products, to be exported to almost any country worldwide. The main goal of FMCGMISTRALTRADING is to export where consumers need to take advantage of a variety and get the best delivery.
Requirements
We Require
Accountant,Receptionist,Workers
Location
Contact
Address

Mahavir Marg, Bazar Peth, Pen-Raigad 402107
Office Details