Description
PARTH COMPUTER INSTITUTE PEN
Proprietor Mr. Sajesh Mane
Parth Computer Institute In pen Raigad– Maharashtra, We provide all computer courses like MS-CIT, JAVA, C/C++, PHOTO-SHOP, PYTHON, AUTO-CAD, TALLY PRIME GST, COMPUTER TYPING Courses for the Last 20 Years In Pen Region. The computer is one of the major subjects you can consider pursuing to start your career. Computer courses are in high demand these days. This could be a good opportunity for you, and that is why you should consider taking a computer course. Computer courses are designed to teach students the fundamentals of computers.
Popular computer courses include AUTO-CAD and PHOTO-SHOP in India. After the 12th grade, the most popular computer courses are TALLY PRIME and COMPUTER TYPING, in which students choose their area of expertise.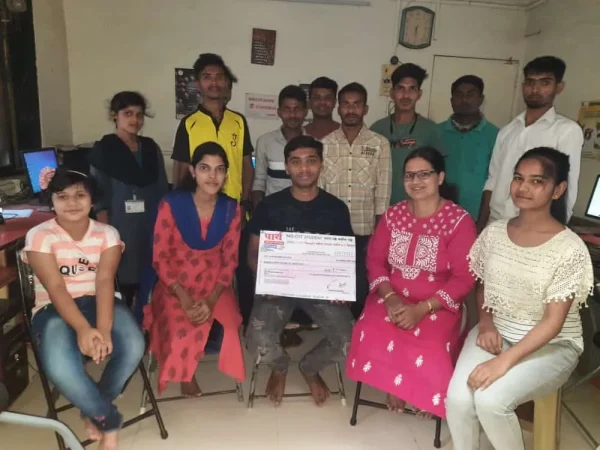 Tally is a well-known accounting and spending tracking program, and the training of tally ranges from one month to two years, with Tally Certification and Diploma available. Tally Course is a top-rated course that teaches students about GST, TDS, inventory management, and accounting. There are no undergraduate or postgraduate tally courses; BBA, BCom, MCom, and MBA Finance or Banking students receive a brief introduction to tally as part of their curriculum. Short-term tally courses are popular at NIELIT and the AIIMS Institute of Management Studies. Tally course fees range between INR 8,000 and 10,000 on average, depending on the school. Candidates can pursue tally courses after completing Class 12th education, preferably from the commerce stream and from a recognized board. After graduation, they can also pursue additional courses to advance their careers while applying for accounting employment.
What is the Tally?
Tally, or Transactions Allowed in a Linear Line Yards, is a famous program developed by Goenkas in 1986. Its principal goal, as used by a huge number of small and medium-sized businesses, is to execute accounting activities in a highly precise and methodical manner. The tally full course is what you should follow if you want to become familiar with various aspects of the program, how it works, and comprehend basic concepts like bookkeeping, profit, and loss analysis, stock maintenance, and so on. The most recent version is tally ERP 9.
PARTH COMPUTER INSTITUTE PEN
Accounting course students consider tally to be extremely significant for a job as an accountant; they pursue a certificate or diploma in tally to become skilled in it. Tally computer full course length is 1 – 3 months, however, if students choose to pursue a diploma in tally, it can take up to 2 years. Tally's accounting tools enable you to quickly and simply record business transactions. Create and manage vouchers, masters, and reports to record transactions required for your business. It assists you in managing all of your company's essential accounting procedures.
PARTH COMPUTER INSTITUTE PEN
What Is JAVA?
"In simple words, the motive of building Java was to remove the barrier of platform dependency of programming languages. This striking feature received a lot of attention and soon java became one of the sought-after programming languages that could be used for small and medium-sized software development purposes. As time advanced, java grew from being a platform-friendly language to user-friendly programming as well. Its simplicity, robustness, and open nature started attracting even bigger software makers of the industry, and ever since there was no turning back," he says.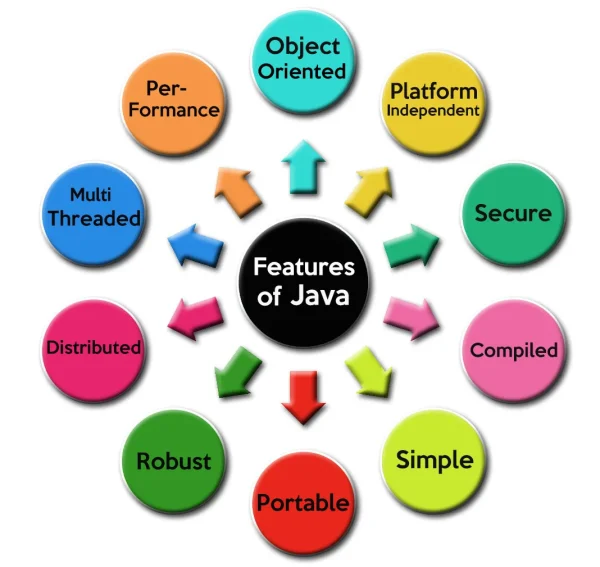 Talking about 2012, Java now runs on over 3 billion different devices around the world including set-top boxes, mobile phones, automobiles, space shuttles, etc. The immense popularity of the platform also attracted programmers to opt for Java as their specialized area of coding since the industry demand is high compared to other coding languages.
Why C & C++ language?
Any education board in Gujarat (India) includes programming language courses in their secondary school education syllabus. Secondary education is considered the foundation for an individual student's career. The concept of C, C++, Java, SQL (RDBMS), and Unix/Linux/Ubuntu courses is part of the computer subject syllabus in Gujarat. C Programming language is recognized worldwide and is the simple yet more powerful language in the world.
AUTO-CARD COURSE
Autodesk is the parent organization of AutoCAD. Autodesk has many products but it is not wrong to say that AutoCAD is one of the most used products of Autodesk globally. AutoCAD is used in different engineering fields like Civil, Mechanical, Architecture, Electrical, Electronics, etc.
AutoCAD is the most powerful & the most popular AUTOMATIC COMPUTER-AIDED Drafting Program. You can use AutoCAD to Design & Draft work projects. The main feature of AutoCAD is not only to create drawings but drawings with proper dimensions & scale. Anubhav offers professional 3D Max courses in Mumbai at Chembur, Govandi, and Nerul.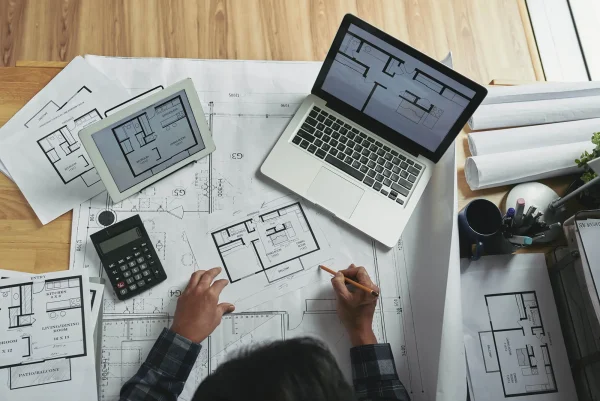 AutoCAD was derived from a program that began in 1977 and then released in 1979 called Interact CAD, also referred to in early Autodesk documents as MicroCAD, which was written prior to Autodesk's (then Marinchip Software Partners) formation by Autodesk cofounder Michael Riddle.
The first version by Autodesk was demonstrated at the 1982 Comdex and released that December. AutoCAD-supported computers. As Autodesk's flagship product, by March 1986 AutoCAD had become the most ubiquitous CAD program worldwide. The 2022 release marked the 36th major release of AutoCAD for Windows and the 12th consecutive year of AutoCAD for Mac. The native file format of AutoCAD is .dwg. This and, to a lesser extent, its interchange file format DXF, have become de facto, if proprietary, standards for CAD data interoperability, particularly for 2D drawing exchange. AutoCAD has included support for .dwf, a format developed and promoted by Autodesk, for publishing CAD data.
PARTH COMPUTER INSTITUTE PEN
Digital India-X: Complete Digital Marketing Solutions – Domain + Hosting + Website + Email with Free Website Development, Directory Listing, SEO:  www.digitalindax.com
Startup India-X: Helping Businesses and companies Innovate and transform – Everything Your Business Needs In One Place: Company Registration, Startup Registration, All Annual Compliances Other Licenses and Certifications: www.startupindax.com
EXPLORE YOUR CITY BUSINESS GUIDE– www.citiez.in
EXPLORE YOUR CITY Team Awaits your Business to be given Global Exposure!
Socialize with us. We always love hearing from our clients.
Share stories and exchange ideas on business success. Facebook, Twitter & LinkedIn, etc.
PARTH COMPUTER INSTITUTE PEN
Thank you For Visiting Our Page.
Location
Contact
Address

Dharamter Road, Back Side Of Monginise Cake Shop, Near LIC Office, Pen- Raigad, 402107
Office Details