Description
VASTUSHILP PEN
Proprietor Mrs. Shilpa Vinay Thakur
I am Shilpa Vinay Thakur I am starting Vastu shastra for the last five months in the pen region. and more than 25 home Vastu and 3 commercial Vastu case studies solve. Vastushilp service is provided in-home Vastu, Vastu map by making some changes to make your home more positive discuss positive and negative issues in Vastu, and remedies are suggested.
Vastu shastra (Hindi: वास्तु शास्त्र, vāstu śāstra – literally "science of architecture") are texts on the traditional Indian system of architecture. These texts describe principles of design, layout, measurements, ground preparation, space arrangement, and spatial geometry. The designs aim to integrate architecture with nature, the relative functions of various parts of the structure, and ancient beliefs utilizing geometric patterns (yantra), symmetry, and directional alignments.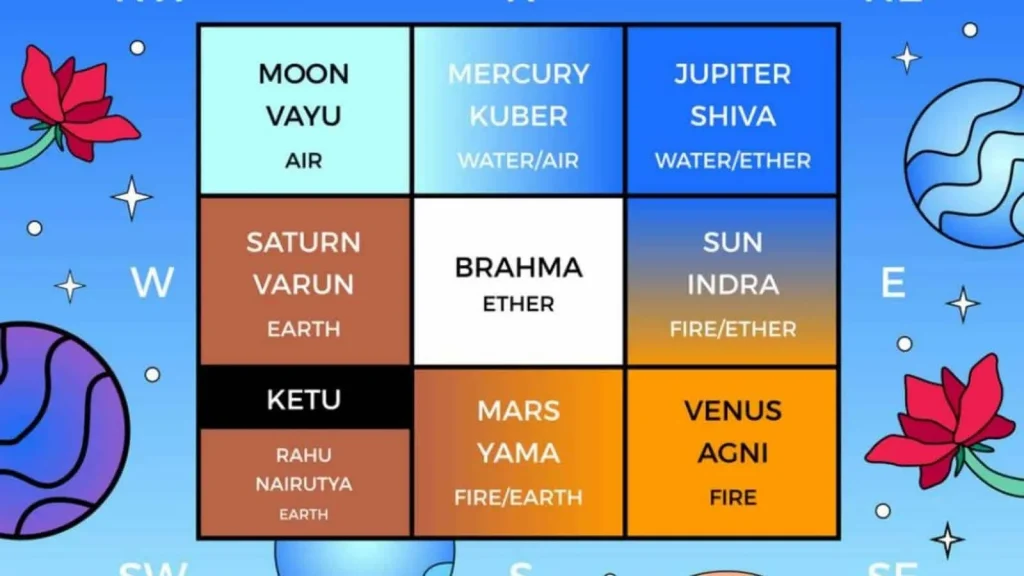 Vastu Shastra is the textual part of Vastu Vidya – the broader knowledge about architecture and design theories from ancient India. Vastu Vidya is a collection of ideas and concepts, with or without the support of layout diagrams, that are not rigid. Rather, these ideas and concepts are models for the organization of space and form within a building or collection of buildings, based on their functions in relation to each other, their usage, and the overall fabric of the Vastu. Ancient Vastu Shastra principles include those for the design of Mandirs (Hindu temples), and the principles for the design and layout of houses, towns, cities, gardens, roads, water works, shops, and other public areas.
In contemporary India, states Chakrabarti, consultants that include "quacks, priests and astrologers" fueled by greed are marketing pseudoscience and superstition in the name of Vastu-sastras. They have little knowledge of what the historic Vastu-sastra texts actually teach, and they frame it in terms of a "religious tradition", rather than ground it in any "architectural theory" therein.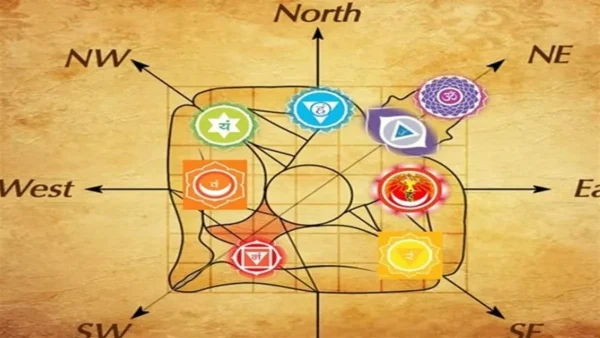 VASTUSHILP PEN
Vastu, crafts, and architecture are traditionally attributed to the divine Vishwakarma in the Hindu pantheon. Theories tracing links between the principles of composition in Vastu shastra and the Indus Valley civilization have been made, but scholar Kapila Vatsyayan considers this as speculation as the Indus Valley script remains undeciphered. According to Chakrabarti, Vastu Vidya is as old as the Vedic period and is linked to ritual architecture. According to Michael W. Meister, the Atharvaveda contains verses with mystic cosmogony which provide a paradigm for cosmic planning, but they did not represent architecture nor a developed practice.
VASTUSHILP PEN
हो मी तुमची वास्तु आहे,
मला ही वाटतं तुम्हाला आनंद द्यावा,
तुमच्या हसण्यानं माझ्यात नविन चैतन्य निर्माण व्हावं,
पण त्यासाठी माझे तोडून मोडून हाल नका करु,
थोडा विचार करा तुम्हाला असं तोडल तर?
तुमच्या आनंदासाठी थोडे बदल करा पण विना तोडफोड,
हो शक्य आहे ते
…..
आजच भेट द्या 🏡वास्तूशिल्प ला
*तुमचं आनंदी घर
विना तोडफोड उपायांनी
VASTUSHILP PEN
Thank You For Visiting My Page.
Digital India-X: Complete Digital Marketing Solutions – Domain + Hosting + Website + Email with Free Website Development, Directory Listing, SEO:  www.digitalindax.com
Startup India-X: Helping Businesses and companies Innovate and transform – Everything Your Business Needs In One Place: Company Registration, Startup Registration, All Annual Compliances Other Licenses and Certifications: www.startupindax.com
EXPLORE YOUR CITY BUSINESS GUIDE– www.citiez.in
EXPLORE YOUR CITY Team Awaits your Business to be given Global Exposure!
Socialize with us. We always love hearing from our clients.
Share stories and exchange ideas on business success. Facebook, Twitter & LinkedIn, etc.
Requirements
We Require
Put Your Requirement Hear
Video
Location
Contact
Address

F103, United Galaxy, Opposite Panchayat Samiti Office, Diploma College Road, Ramvadi, Pen
FAQ
What vastu means?

Terminology. The Sanskrit word vāstu means a dwelling or house with a corresponding plot of land. The vrddhi, vāstu, takes the meaning of "the site or foundation of a house, site, ground, building or dwelling-place, habitation, homestead, house". The underlying root is vas "to dwell, live, stay, reside".