Description
Planning to change the style of your home? Want to revamp the look of your office? What's a more convenient option than painting? A professional painter can add the colors and finish you, love. At White Rose Painting, we specialize in interior and exterior painting in Auckland. Our friendly and reliable painters pay attention to detail and use the best techniques to apply quality paints that ensure a perfect finish. From commercial painting and roof painting to residential painting, we are the experts you can rely on for a job well done. So, why wait? Connect with Resene Eco-Decorator certified professionals today for a free quote.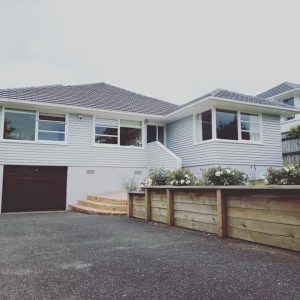 Address: Hobsonville, Auckland, 0616, New Zealand
White Rose Painting Limited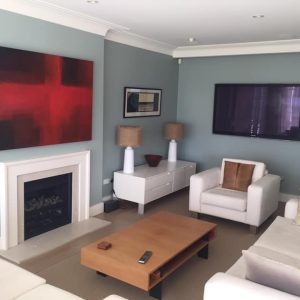 FAQ
What to ask when getting a painting quote

If you are planning to paint your home or office, provide the project size details to the painter. Will be doing the job themselves, or with their wages team? Or subcontracting to other companies. If the job is subcontracted to another company this can be a sign of problems to come. Does the painting company hold public liability insurance How long does it take to complete the job, and when can they start? Ask to see examples of similar painting jobs they have completed, and for details of previous customers to contact as references

How often should you paint your house?

Usually, a quality paint job lasts for about 7 to 10 years. However, that entirely depends on the age of the property, painting surface, location, and some other factors. For example, wooden houses require painting every 6 to 8 years, while the paint on cement houses could last for 10 to 15 years. Reach out to our experts to answer your questions in more detail.

How much does it cost to paint your house?

The cost of house painting depends on several factors like the size of the house, architectural style, and access requirements. We always advise getting at least two quotes to compare However cost isn't the only deciding factor, a reputable painting company with proven experience will produce a job that will last a lot longer than a team of 'cowboy' painters!

Why is it worth hiring a professional painter?

Professional painters have the experience and knowledge to do the job well and ensure it lasts for many years. Painting is time-consuming, sometimes complicated, and difficult to fix when done wrong! A professional painting team can complete your project efficiently and to a great standard.