Description
HINDUSTAN CATERERS PEN
Hindustan Caterer is a top-quality caterer in Pen city. We provide catering services to the Raigad region, we cover events like Engagement parties, Wedding reception, Valima dinner, Birthday parties, Aqeeqa & Naming ceremony, Ramazan's Iftar party, Theme Party, Box Lunches, Private parties, we take every measure to make dishes healthier, hygienic, and delicious. We are termed as number one by our clients for providing the real Moghlai taste.
Hindustan Caterer & Hospitality Services is committed to taking the worry of planning an event for you. Customers can choose a simple pre-packaged catering menu or customize their own menu from our lists of suggestions or sample menus. We can also accommodate a wide array of other choices for various events. We enjoy helping you develop an event that reflects your unique style.
We take handle catering for guests, no customer is big or small for us, and we treat them all equally. To provide our guests with a first-class gourmet cuisine experience that will leave their taste buds zinging for joy, we engage top-notch Chefs and ensure that high-quality ingredients are used. We get both vegetarian and non-vegetarian options available.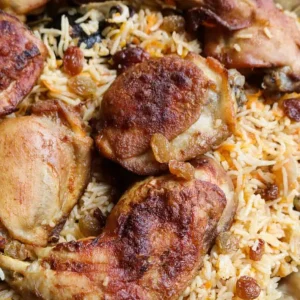 HINDUSTAN CATERERS PEN – Kabsa/ Majbus Kabsa is a similar dish like Biriyani but traditionally does not use garam masala nor yogurt during the cooking process is a family of mixed rice dishes that originates from Saudi Arabia, where it is commonly regarded as the national dish. The dish is made with rice and meat.
HINDUSTAN CATERERS PEN – Biryani was first introduced by the Mughals in Northern India. It was known as pakka Biryani because most of the ingredients are pre-cooked and then assembled in a pot (deg) and then set on slow fire (dum) for final cooking.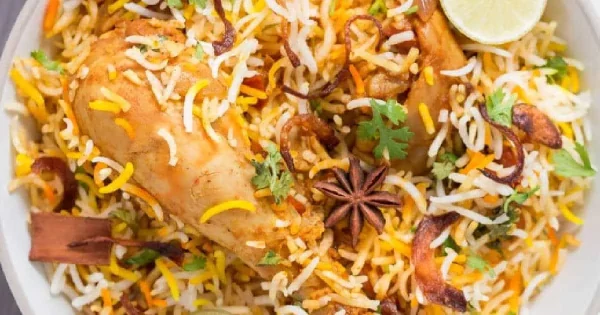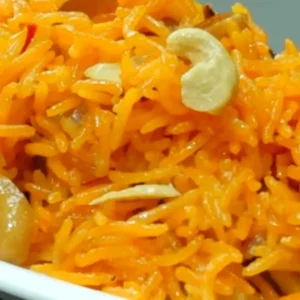 HINDUSTAN CATERERS PEN – The word "zarda" comes from the Persian word 'zard' which means 'yellow' in Urdu. Because this dish is yellow in color, it is called Zarda Pulao. Zarda Pulao or Meethe Chawal is traditional ghee-enriched yellow-colored sweet rice preparation cooked with sugar, aromatic spices, saffron, and dry fruits
Our Special Menu
HINDUSTAN CATERERS PEN – This dish of the Mughlai Cuisine is prepared with boneless chicken pieces which are marinated in a melange of spices and then grilled. Tossed with mint chutney, kebab masala or garam masala powder, and coriander leaves, this is a succulent kebab recipe that will make your mouth water.
HINDUSTAN CATERERS PEN – Chicken cubes are marinated in yogurt, lemon juice, and a host of aromatic spices. The cubes are grilled to perfection to give you a smoky taste. Here we share a Chicken Tikka Kebab recipe that you can make at home.
HINDUSTAN CATERERS PEN – Sig Kabab, Malai Kabab, Banjara Kabab, Tikka Kabab, Reshmi Kabab, Roya Kabab, Shami Kabab, Chicken Roll, Chicken mayonnaise roll,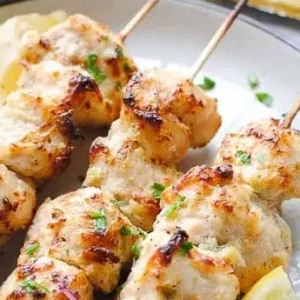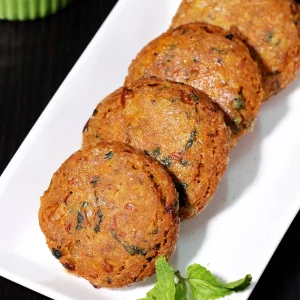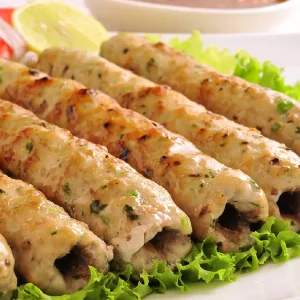 Digital India-X: Complete Digital Marketing Solutions – Domain + Hosting + Website + Email with Free Website Development, Directory Listing, SEO:  www.digitalindax.com
Startup India-X: Helping Businesses and companies Innovate and transform – Everything Your Business Needs In One Place: Company Registration, Startup Registration, All Annual Compliances Other Licenses and Certifications: www.startupindax.com
EXPLORE YOUR CITY BUSINESS GUIDE– www.citiez.in
EXPLORE YOUR CITY Team Awaits your Business to be given Global Exposure!
Socialize with us. We always love hearing from our clients.
Share stories and exchange ideas on business success. Facebook, Twitter & LinkedIn, etc.
Thank you to visiting our page please give us your valuable feedback and write it down below.
Requirements
We Require
Waiters,helpers
Location
Contact
Person

Rafeeque Ahmad

Phone 8600361670
Designation

Owner
Address

Shivaji Chowk Near Masjid Pen-Raigad 402107
3 reviews on "HINDUSTAN CATERERS PEN"
Pros

Best Caterer services in town