Description
Muffaddal Enterprises Pen Raigad
Proprietor Mr. Aliasgar Safee
I am the owner of Muffaddal Enterprises a successful business that has been operating in the Pen Raigad for over 60 years. Our company specializes in selling a wide range of Agro tools, including those from well-known brands such as Tata, as well as locally sourced products like Phawda, Tikav, and Crowbar (Parai). Our product line also includes a variety of PVC products, such as Ghamela, buckets, tubs, Zari, and vegetable crates, as well as essential tools like Tecus, U-nails, and Sursa.
In addition to these items, we also offer a wide range of nails, including cement nails, panel pins, binding wire, and nuts and bolts, along with various types of washers, such as MS washers, GP washers, and Tickly washers. Our product offerings also include anchor bolts, carriage bolts, roofing bolts, coach screws, machine screws, and various types of screws, including SDS screws, drywall screws, wood screws, and metal screws.
Muffaddal Enterprises Pen Raigad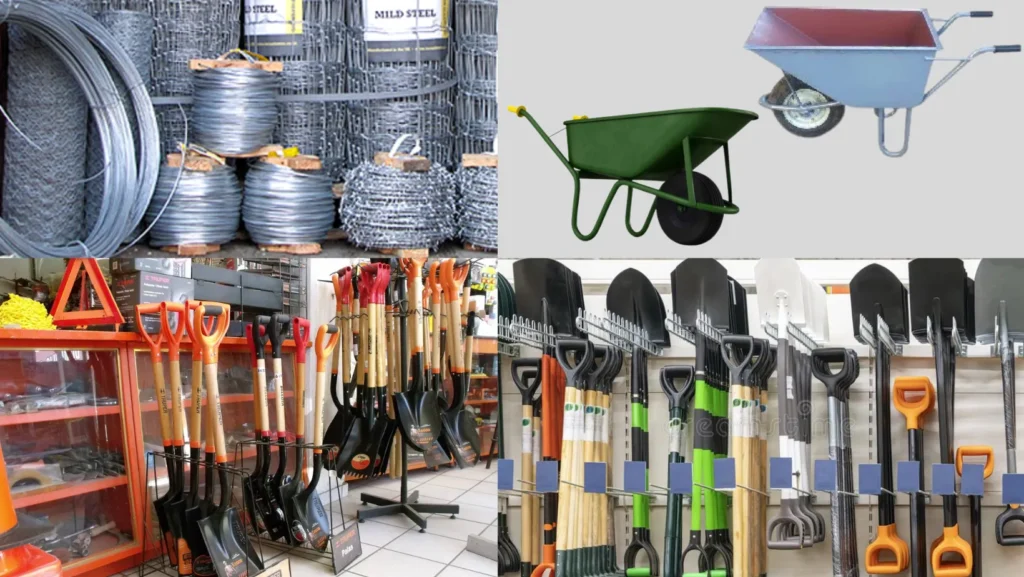 We take great pride in the quality of our products and are committed to providing our customers with the best possible shopping experience. Whether you are a professional contractor or a DIY enthusiast, you can count on us to provide you with the tools you need to get the job done. Our staff is knowledgeable and friendly, and we are always available to answer any questions you may have about our products.
Muffaddal Enterprises Pen Raigad
In addition to our wide selection of products, we also offer competitive pricing, making it easy for you to get the tools you need without breaking the bank. We understand the importance of staying within budget, and we are dedicated to providing our customers with the best possible value for their money.
Muffaddal Enterprises Pen Raigad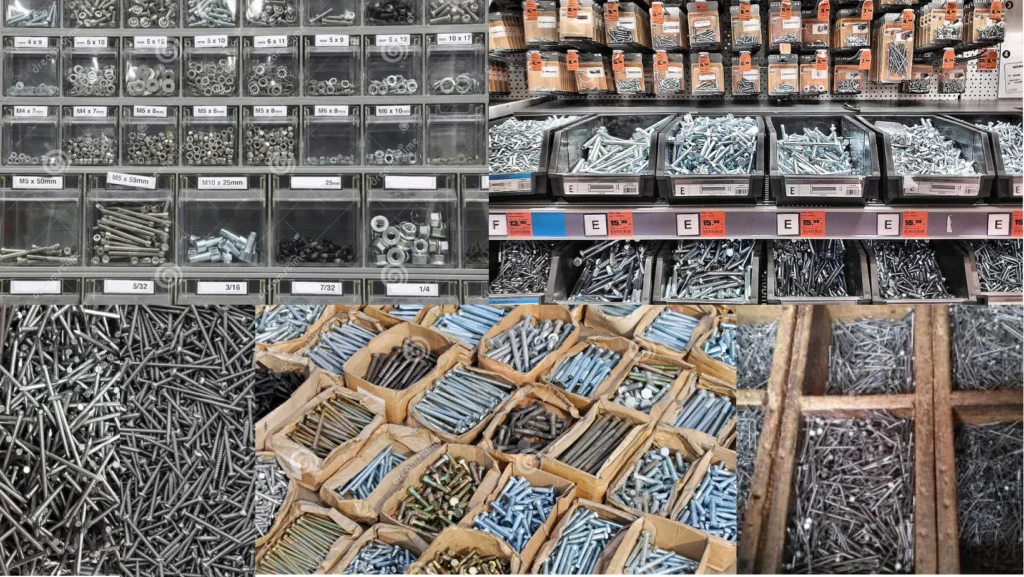 We have built our business on a foundation of honesty, integrity, and a commitment to excellence. We are proud of the reputation we have established over the years and are committed to continuing to provide our customers with the highest level of service and support. Whether you are looking for the latest in Agro tools or a hard-to-find item, we are here to help.
Muffaddal Enterprises Pen Raigad – Product list
Agro tools of Tata and local – Phawda, Tikav, Crowbar(Parai), Panja, Katavni, Showel, Cotter pin 6″, 2″, 1.5″

PVC Ghamela, PVC bucket, PVC tub, PVC Zari, Soop, Milk can, PVC vegetable crate

Tecus, U-nail, Sursa, M-khila (Desi khila), Ship chain, Show chain

Nails, Cement Nails, Panel pin, Binding wire, Nut & Bolts, MS washer, GP washer, Tickly washer

Anchor bolt, Carriage bolt, Roofing bolt, Coach screw, Machine screw, SDS screw, Drywall screw, Wood screw, Metal screw, SS Metal screw, SDS CSK screw, SDS truss screw

Welding rod of Orange, Mangalam,
Waterproof tape, Anchor Thru bolt, Anchor close hook bolt.

टाटा आणि स्थानिक कृषी साधने – फावडा, टिकाव, कावळा(पराई), पांजा, कातवनी, शोवेल, कॉटर पिन 6″, 2″, 1.5″

पीव्हीसी घमेला, पीव्हीसी बादली, पीव्हीसी टब, पीव्हीसी जरी, सूप, दुधाचा डबा, पीव्हीसी भाजीपाला क्रेट

टेकस, यू-नेल, सुरसा, एम-खिला (देसी खिला), जहाज साखळी, शो चेन

खिळे, सिमेंट नेल्स, पॅनेल पिन, बाइंडिंग वायर, नट आणि बोल्ट, एमएस वॉशर, जीपी वॉशर, टिकली वॉशर

अँकर बोल्ट, कॅरेज बोल्ट, रूफिंग बोल्ट, कोच स्क्रू, मशीन स्क्रू, एसडीएस स्क्रू, ड्रायवॉल स्क्रू, वुड स्क्रू, मेटल स्क्रू, एसएस मेटल स्क्रू, एसडीएस सीएसके स्क्रू, एसडीएस ट्रस स्क्रू

नारंगी, मंगलमचा वेल्डिंग रॉड,
वॉटरप्रूफ टेप, अँकर थ्रू बोल्ट, अँकर क्लोज हुक बोल्ट.
So if you are in need of Agro tools or other essential supplies, look no further than our company. We are confident that you will find what you are looking for and will be more than satisfied with the quality and value of our products. Contact us today to learn more about what we have to offer!
Muffaddal Enterprises Pen Raigad