Description
Creamy Creation Pen
Proprietor miss. Aisha Nike
Creamy Creation Pen is provides all types of cakes in pen region. we put our good efforts for our special customers, there choices and there many varies of cakes pattern. creamy creation is no 1 for the customized cakes on customers recommendation and their requirements in pen Raigad Maharashtra. The best part about cake is that there can be a large variety of flavors and one can experiment with it quite often. Any flourishing cake shop would vouch by this criteria because variety keeps people interested. In our online cake shop, you would discover a plethora of cake flavors and we take a bit of pride in that. You would find a cake flavor for all your family members, friends, and relatives having varied preferences.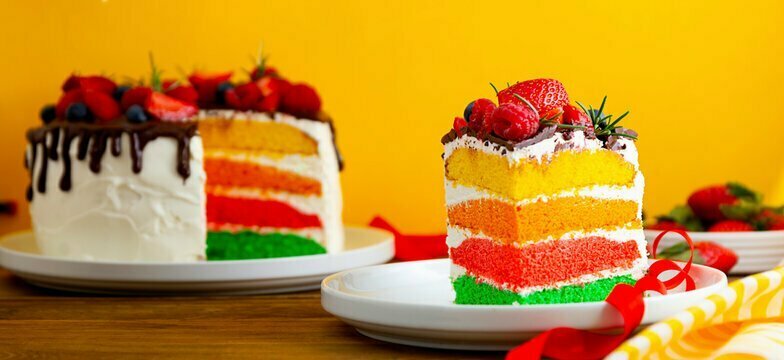 Creamy Creation is trying to carve its way to become a trusted destination for home-bakers of all levels to learn, be inspired, share their enthusiasm for baking and allow their lovers to get their desired cakes hassle-free. Home to the best recipes, content, tips and tools and of course a platform for all of us cake lovers to buy from our favorite home bakers; we bring baking to life in everything we do.
Along with a platform to showcase the baking talent of local home-bakers and giving them an opportunity to create presence and demand for their talent, we want to create, educate and inspire our readers to become the best baker they can be. That is why we never show you a cake without helping you make it, reveal a product without a recipe, or recommend anything that doesn't make you and your baking better. This revolutionary platform is a small step taken to help the world see what you truly are capable of.
Requirements
We Require
Piping Bags,Cake Primix,Fresh Cream,Cake Molds,Foundant,Turn Table,
Location
Contact
Address

Khan Moholla, Pen Raigad