Nagothane
All Government Emergency Helpline Numbers
Nagothana is a census town in Raigad district in the Indian state of Maharashtra.
This village is prettily situated in a hollow surrounded by wooded hills, on the right bank of the Amba river or Nagothana creek about twenty-four miles from its mouth. Between Nagothana and the mouth of the Amba, the creek varies from an eighth to three-quarters of a mile in breadth. Above Dharamtar the bed is blocked with sandbanks, and, within four miles of Nagothana, it is crossed by reefs of rock which can be passed only at full tide.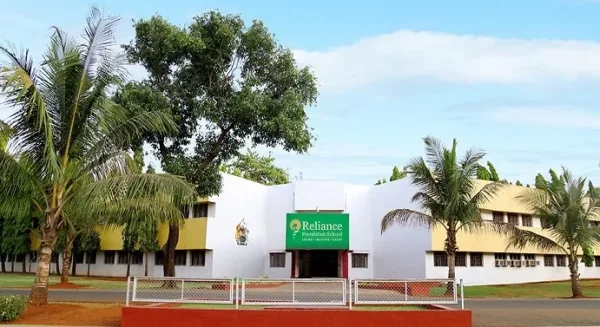 The creek is so filled up with sand that it is not navigable even for a country craft. Steamers cross daily from Mumbai to Dharamtar. From Dharamtar a steam launch plied to Nagothana till 1914-15 but it was discontinued the growth in automobiles. The vessels chiefly employed on the creek are Phatemaris and Macvas, with an occasional Bandar boat used by travelers between Mumbai and Mahabaleshwar. Phatemaris are mostly used for carrying rice and salt, and Macvas are for rice and firewood. In the fair season, there is considerable traffic at Nagothana, chiefly the export of rice and the import of salt and fish. Here it's usually hot and humid in the summers and it experiences very heavy rainfall with thunderstorms during the monsoon season amounting to up to 90 inches of rainfall per year.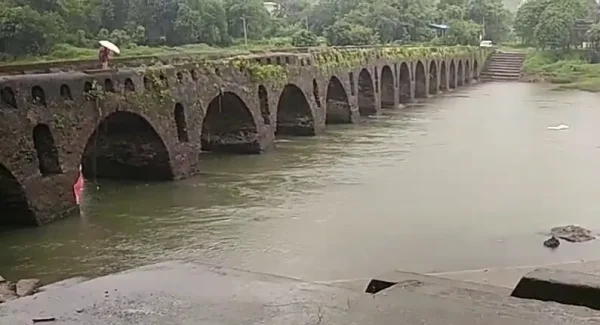 Besides, it is an industrial area with companies in the petrochemical, and steel industries amounting to employment opportunities to a great extent. It is situated about 100 km away from Mumbai and is on the Mumbai-Goa national highway 17. to the east of this town are the parts of Sahyadris which add to the beauty of the town.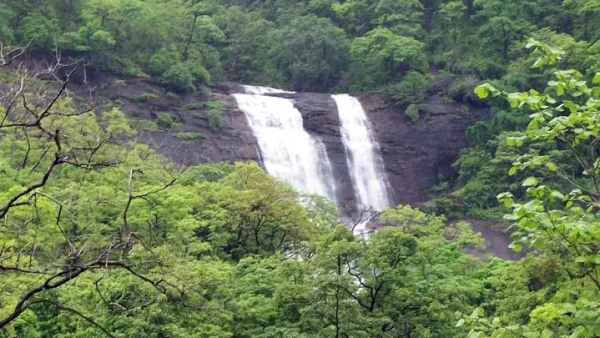 Climate
Temperature. Throughout the month of July daytime temperatures will generally reach highs of around 30°C that's about 86°F. At night the average minimum temperature drops down to around 25°C, that's 77°F.
Place of interest
• Pali Ganesh Mandir
• Birla Mandir
• Usarwardhani Waterfall
• Uddhar Hot Water Springs
• Vardayini Waterfalls
• Old Musalman Bridge
#EYC INTERNATIONAL PRIVET LIMITED: Digital marketing company that provides new methods for business promotion- www.eycinternational.com #Digital India-X: Complete Digital Marketing Solutions – Domain + Hosting + Website + Email with Free Website Development + Directory Listing, SEO*: Click to more info- www.digitalindax.com
#Startup India-X: Helping Businesses and companies Innovate and transform – Everything Your Business Needs In One Place: Company Registration, Startup Registration, All Annual Compliances Other Licenses and Certifications: Click to more info- www.startupindax.com #Skill India-X: The free certificate program is for uneducated but skill-oriented individuals who have acquired real expertise in their own skills: Click for more info- www.skillindiax.com  #EXPLORE YOUR CITY BUSINESS GUIDE–www.exploreyourcities.com – #EXPLORE YOUR CITY BUSINESS BLOG: Free blog website for all Indian businesses- www.exploreyoucity.in– #CITY GUIDE– www.citiez.in – #EXPLORE YOUR CITY TRAVEL GUIDE: Free international travel guide- www.thecitiez.com
EXPLORE YOUR CITY Team Awaits your Business to be given Global Exposure!
Socialize with us. We always love hearing from our clients.
Share stories and exchange ideas on business success. Facebook, Twitter & LinkedIn, etc.
NEWS IN Nagothane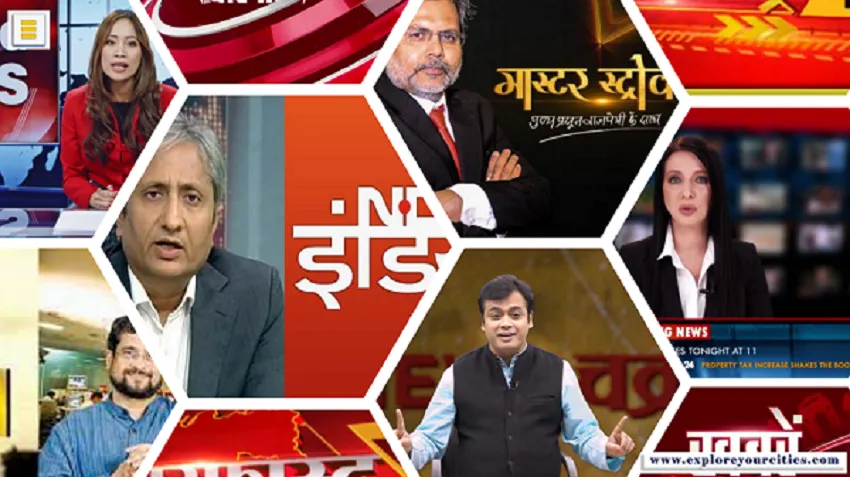 Accident
A 23-year-old woman, riding pillion on an Activa scooter, was killed in a hit-and-run incident, on the Palm Beach road near Aspire building junction
PROJECTS IN Nagothane
Gallery