Description
ASHAPURA TRADING COMPANY PEN
Owner of the firm Mr. Champa sheth, Mahesh sheth, Sanket sheth, Naveen Malviya
Ashapura Trading Company in Pen, Pen, Raigad-Maharashtra is known to satisfactorily cater to the demands of its customer base. since 2015, been a well-known name in its field.  It stands located Near HP Petrol Pump, Pen Khopoli Bypass Road, Pen-402107. Near HP Petrol Pump is a prominent landmark in the area and this establishment is in close proximity to the same. The business strives to make for a positive experience through its offerings. Ashapura Trading Company boasts of being are renowned trader of residential commercial and industrial goods. Our Portfolio offers a qualitative Assortment of Decorative Roofs, Metal Roofs, Structural Steel, Polycarbonate sheets, Aluminum Products, and many others in this lineup.
All building materials are available at our godown in Large quantities. Good is coms with sifting facility.
ASHAPURA TRADING COMPANY PEN
When contemplating building a new home or remodeling your existing Connecticut home, choosing a new tile may not be the first item on your to-do list. But because there are so many different kinds of tiles—and applications—it's a good idea to get a jump on collecting information. That's why we posted our Updated Tile Guide: Types, Sizes, Patterns, and More some time ago.
And while the tile may sometimes take a backseat to items such as countertops, cabinets, appliances, and window treatments, the impact it can have (in an entryway, a kitchen, or a bathroom) is significant. With that in mind, let's take a look at some fun and fascinating facts (along with a few tips) that can help you make the most of these geometrically shaped pieces of pottery or porcelain.
ASHAPURA TRADING COMPANY PEN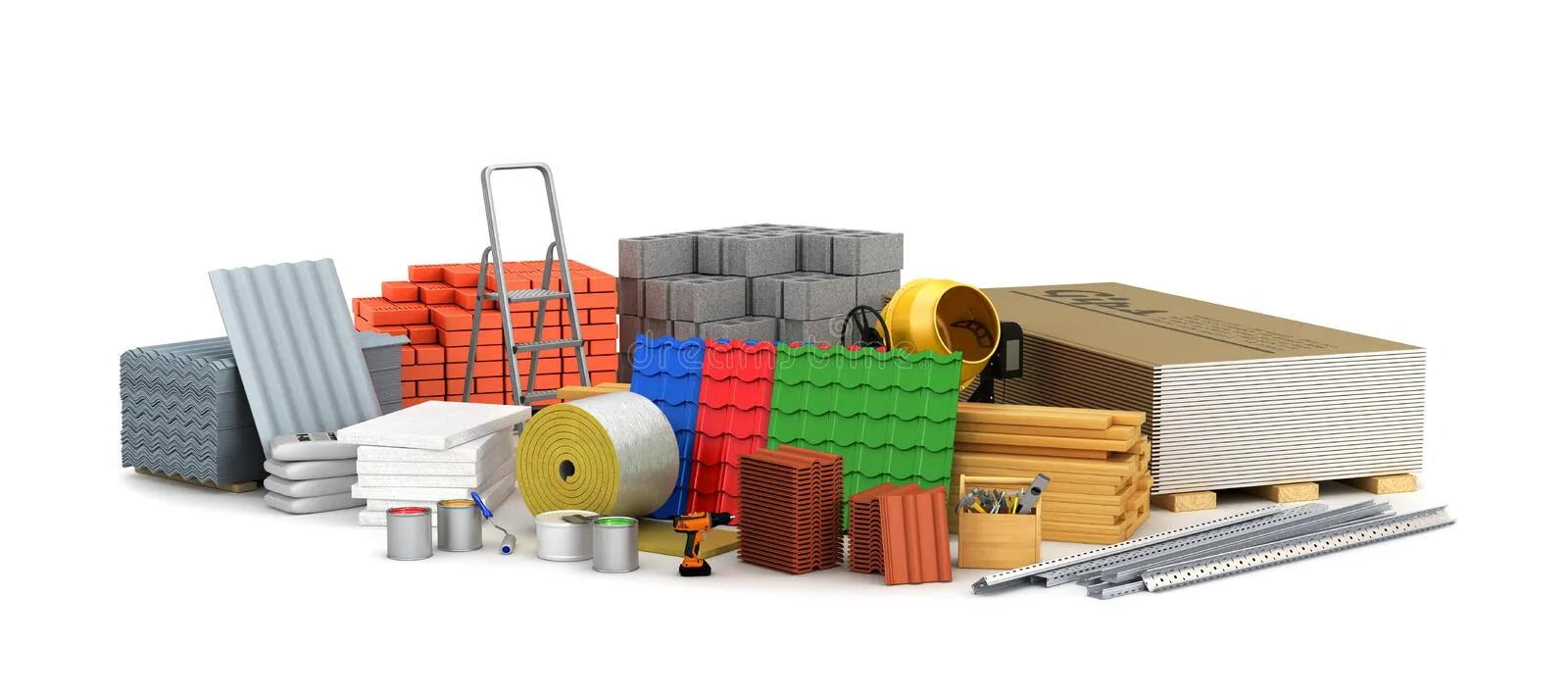 Tiles have been around for a long time. In fact, the earliest known tiles were found in an archaeological dig in Egypt, and they date back to about 4,700 BC.
Tiles are the number one choice of wall covering in bathrooms because they are easy to clean, non-porous when glazed, and mold-resistant.
Ceramic tiles are the most common type of tile and offer the widest variety.
Porcelain tiles cost more than ceramic, but they are stronger, better for higher traffic areas, and available in large formats up to two feet square!
Real stone and marble tiles are much more expensive and more difficult to work with. They can also be porous and may need to be sealed. There are, however, some very realistic and smart-engineered faux alternatives out there.
Bullnose refers to the edge of a tile, which can be either a single bullnose (rounded on one edge) or a double bullnose (rounded on both sides).
Subway tiles are typically 3 x 6 inches, and, as the name suggests, were often used in subways in the US. They are usually white, and can be laid in various patterns, including herringbone!
Mosaic tiles are small tiles that have been used to create decorative patterns for millennia. These days, mosaics are often supplied on a pre-made cloth backing, which makes applying them much easier than it used to be!
Bathroom Tile Trends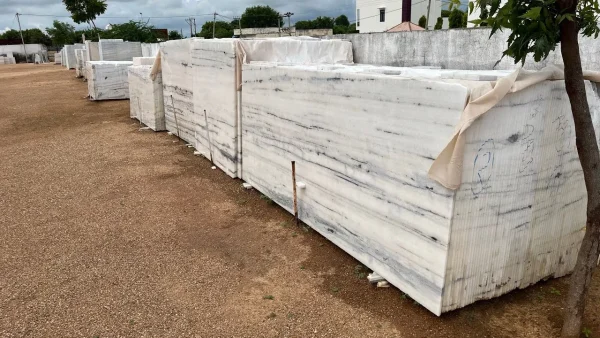 Bathrooms are one of the most popular places to showcase great tile work. Because installing tile is somewhat labor intensive it's not something you want to replace every few years. So how do you choose a tile that won't look outdated right away?  Here's a quick look at some current bathroom tile trends you may want to consider. As you review these options that are popular today, keep in mind that there is a big difference between a trend and a fad.
Perhaps the biggest bathroom trend you can expect to see in 2022 is an emphasis on serene, smooth surfaces and understated, organic materials. Think of large slabs of monochromatic stone, matte black fixtures, and light oak wood surfaces that are naturally elegant.
Digital India-X: Complete Digital Marketing Solutions – Domain + Hosting + Website + Email with Free Website Development, Directory Listing, SEO:  www.digitalindax.com
Startup India-X: Helping Businesses and companies Innovate and transform – Everything Your Business Needs In One Place: Company Registration, Startup Registration, All Annual Compliances Other Licenses and Certifications: www.startupindax.com
EXPLORE YOUR CITY BUSINESS GUIDE– www.citiez.in
EXPLORE YOUR CITY Team Awaits your Business to be given Global Exposure!
Socialize with us. We always love hearing from our clients.
Share stories and exchange ideas on business success. Facebook, Twitter & LinkedIn, etc.
ASHAPURA TRADING COMPANY PEN