ALIBAG
Alibag, also known as Alibaug, is a coastal town, just south of Mumbai, in western India. It's known for its beaches like Alibag Beach and Varsoli Beach. Just offshore, 17th-century Kolaba Fort has carvings of tigers and elephants and temples dedicated to Hindu gods. To the south, Portuguese-built Korlai Fort dates from 1521 and includes a lighthouse. The island fort of Janjira has high walls, turrets, and cannons.

Climate
The summers here have a good deal of rainfall, while the winters have very little. According to Koppen and Geiger, this climate is classified as Aw. The average annual temperature is 26.4 °C in Alibag. The rainfall here averages 2345 mm.
History
Alibag (also spelled called a coastal town and a municipal council in Raigad District in the Konkan region of Maharashtra, India. It is the headquarters of the Raigad district.
Alibag was developed in the 17th century by Sarkhel Kanhoji Aangre the naval chief of King Shivaji's Kingdom. Alibag is a coastal town and municipal council in Raigad district in Konkan the region of Maharashtra, India. It is the headquarters of the Raigad district. Raigad's first name was "Kulaba". Today's Ramnath was the main village. A Bene Israelite named Ali used to live there at that time. He was rich and owned many plantations of mangoes and coconuts in his gardens. Hence the locals used to call the place "Alichi Bagh" (Marathi for "Gardens of Ali"), or simply "Alibag", and the name stuck.

Transportation
Road
One can reach Alibag via Pen (30 km), which is on the Mumbai (78 km) – Goa road. From Mumbai, one can reach Alibag by traveling on the Mumbai-Goa highway (NH-17) to Wadkto(or Vadkhal) and taking the right fork from Wadkhal – the left fork being the road to Goa. It is approximately 108 km from Mumbai.
Railways
The nearest rail railway station is at. Through Pen, it is connected to Panvel and onwards to Mumbai and the Indian Railways network.
Boat services
The nearest jetty is Mandwa From where catamaran/ferry services are available to Mumbai.[1] Another port in the vicinity is Rewas, from where a ferry service is available to Ferry Wharf (Bhau cha Dhakka) (Dockyard Road). There is a jetty at Custom Bandar from where fishermen in Alibag set sail.

Air
The nearest airport is in Mumbai which is 140 km away.
Place of Interest
Kulaba Fort, Alibaug, Alibag Beach, Alibaug, Varsoli Beach, Alibaug
Kihim Beach, Alibaug, Nagaon Beach, Alibaug, Kanakeshwar Forest, Alibaug
Birla mandir, Alibaug, Mandwa Beach, Alibaug, Hanuman Temple, Alibaug
Khanderi fort, Alibaug, Akshi Beach, Alibaug, Thal Beach, Alibaug
Shitaladevi Temple, Alibaug, Revdanda Fort, Alibaug, Rewas Jetty, Alibaug
Magnetic Observatory, Alibaug, Kanhoji Angre Samadhi, Alibaug, Brahma kund, Alibaug
Digital India-X: Complete Digital Marketing Solutions – Domain + Hosting + Website + Email with Free Website Development, Directory Listing, SEO:  www.digitalindax.com
Startup India-X: Helping Businesses and companies Innovate and transform – Everything Your Business Needs In One Place: Company Registration, Startup Registration, All Annual Compliances Other Licenses and Certifications: www.startupindax.com
EXPLORE YOUR CITY BUSINESS GUIDE– www.citiez.in
EXPLORE YOUR CITY Team Awaits Your Business to be given Global Exposure!
Socialize with us. We always love hearing from our clients.
Share stories and exchange ideas on business success. Facebook, Twitter & LinkedIn, etc.
https://exploreyourcities.com/create/
NEWS IN ALIBAG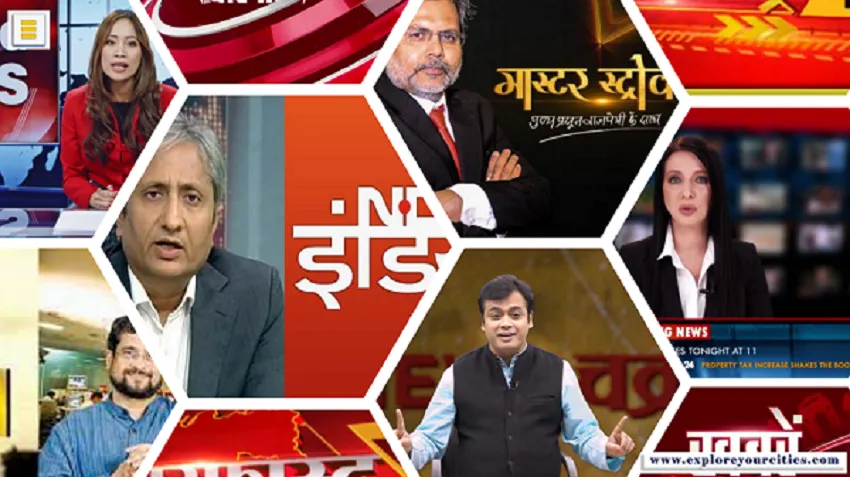 Road Accident
A 23-year-old woman, riding pillion on an Activa scooter, was killed in a hit-and-run incident, on the Palm Beach road near Aspire building junction
PROJECTS IN ALIBAG
Gallery