Description
JAI HIND Sales and Collection Pen
We Have a sufficient range of India's most Trusted Multi Brands for Kitchenware, Tableware & Cookware Products.
With quality that speaks for itself and trust that transcends generations, We have grown to be an integral part of every kitchen and dining in our region. Our determination drives us to serve our customers unmatched high-quality stainless Steel Kitchenware, Tableware, and Serveware with a vast range of stainless steel utensils from Dinners Sets to classic Masala Dabbas.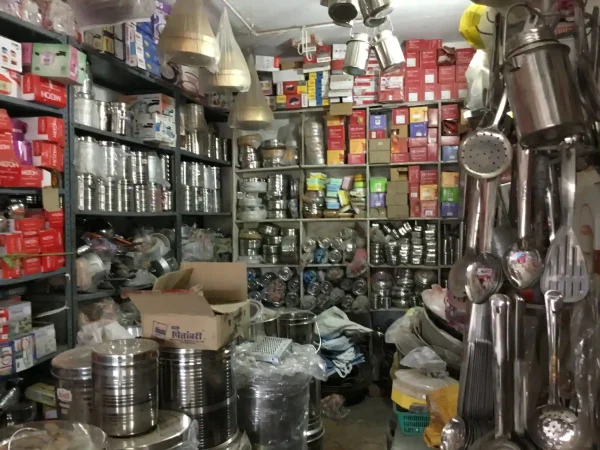 Jai hind is home to an innovative stainless steel cookware range of Titanium Triply Pressure cookers, Kadhai, Sauce Pan, and Frypan, proving our versatility across all kitchenware needs.
 Kettle 
        Toaster 
        Microwave oven 
        Refrigerator (commonly "fridge") 
        Dishwasher 
        Breadbox 
        Pitcher (or jug) 
        Blender 
        Colander 
        Tureen (or bowl) 
        Cookware 
        Frying pan (stainless steel or nonstick)
        Teapot 
        Grater
         Spatula
        Measuring cups
        Measuring spoons
        Cutting board
        Ladle
        Strainer
        Slotted spoon
        Can opener
        Mixing bowl
        Egg slicer
        Potato peeler 
        Meat mallet
        Plate 
        Glass 
        Cup (mug) 
        Regular spoon 
        Fork 
        Knife (butter knife, paring knife, steak knife)
        Bin 
Home appliances – Electrical and electronics Equipment

JAI HIND Sales and Collection Pen
Complete range of Household Furniture: Our Furniture uses the latest machine technology and high-quality materials to create custom-made modular office and household furniture. We have Modular office workstations and a Bed Room and Living Room that are customizable. Designed to create collaborative spaces for large shared work environments as well as small offices. Call us with your floor plan and your requirement to get a quote.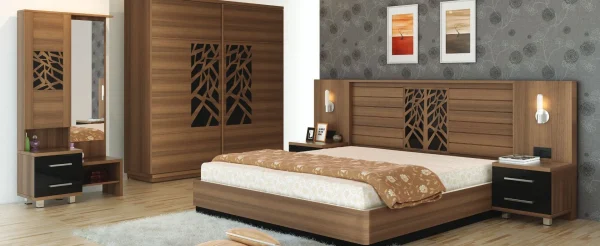 Thanking You.
Mr. Shabbir Khan (Proprietor)
Please do visit once and try our customer satisfaction services. We have a good range of verities. each and everything under one roof come to check out we have various 0% EMI options
Create New Listing