Description
SRUSHTI AQUA SYSTEM PEN
SRUSHTI AQUA SYSTEM PEN is a well-known water purifier shop in pen city. We provide water purifier service to the pen region for the last couple of years, all types of purifier sales, services & Spare parts, and others like AQUAGURD, KENT, LIVPURE, BLUE STAR, and LG RO. A water purifier service is available to hear. Water purification can not only help remove harmful containment but also improve the taste, smell, and visual appearance of your drinking water. It reduces the amount of chlorine, soil residue, and organic and inorganic substances.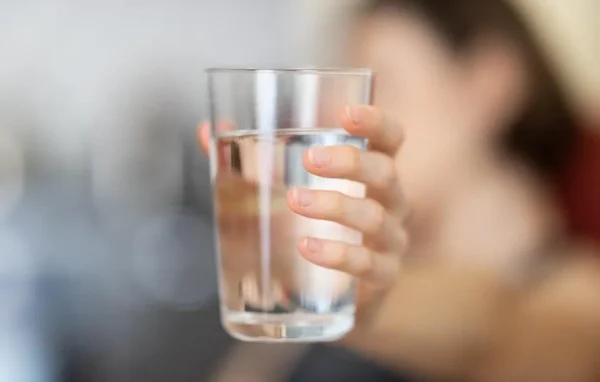 While an unfortunate side-effect of living in a highly polluted world is the increased risk of developing deadly diseases such as cholera, E. coli, and salmonella, the good news is that RO water purifier can reduce your risk of exposure to such diseases by filtering out 99% of bacteria in the water you drink.
Water Purifiers are one of the most important household items that play a significant role in protecting the health of your family. A good water purifier can provide safety from life-threatening waterborne diseases that may be caused by ingesting contaminated water at home. A water purifier has a broader function that may include processes such as distillation, deionization, reverse osmosis, and UV treatment that helps transform your tap water into purified water which is suitable for immediate consumption. Purified water is safe for drinking and cooking.
RO water Purifier –  Consuming reverse osmosis (RO) water for even a few months can create serious side effects, warns WHO. It has been scientifically confirmed that drinking reverse osmosis water causes more bodily harm and is faster than most contaminants found in tap water.RO water purifier uses electricity for increasing water pressure. Water pressure helps to water across RO membrane to remove dissolved solids. UV water purifier uses electricity to generate UV radiation that kills contaminants and microorganisms.
UV water purifier – In a UV water filter system, UV (Ultraviolet) rays kill the harmful bacteria from the water. Hence the water is completely disinfected from pathogens. The UV water purifier is good for health because it kills all the harmful microbes present in the water without affecting the taste.  Is UV water safe to drink? Yes. UV light is normally effective against all viruses, bacteria, and protozoa. However, some microorganisms such as Cryptosporidium and Giardia have protective or thick cell walls that some low-power UV light systems are not able to penetrate.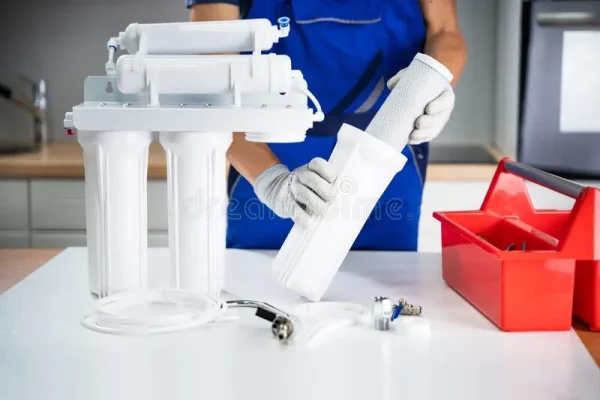 water purifier service – Like every machine, a water purifier needs regular services to perform its work correctly and with full efficiency. Therefore, experts across the nation suggest that one should get their water purifier service done within 3 months. An RO water purifier's maintenance is mostly related to the replacement of the sediment filter, carbon filter, RO membrane, UV lamp (if present), and labor charge.
The sediment filter and the carbon filter usually cost around ₹500 each, and they need to be replaced every six months. While there is a general rule of thumb that says you should be replacing your reverse osmosis water filtration system's filters about once every 12 months in order to ensure that your system is running at its peak performance and you are getting the cleanest water possible in your home. As a general rule, many water filters last anywhere from 6-12 months before they need to be replaced.
Thank you for visiting our profile, Please visit our shop once and experience the difference in our after-sales & services policies.
FAQ
When should I replace my water filter cartridge?

To maintain the highest quality of water, it is recommended to replace your filter every 12 months, or when you notice a decrease in flow rate. All Everpure residential systems and cartridges include a timestrip filter monitor to remind you at 11 months to think about ordering a replacement cartridge