Description
TALIB ENTERPRISES PEN
About Us
Talib Enterprises was established in the year 2010, We make a variety of ready-made concrete block fencing walls, cement pipes designer jalis, garden benches, and more catering to the need of domestic markets. Talib Enterprises brings technology and a new perspective to bear on the designer's vision and the engineer's challenge. For 12 years we provide the contractor and the developer with performance-based, high-quality, sustainable concrete items, and exemplary service through innovation, strength, and strategic alliances, we have been striving to become a different kind of concrete company.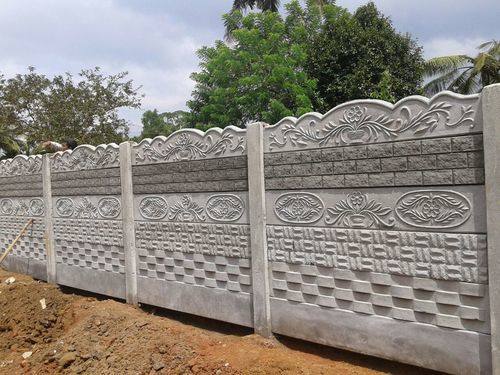 We make available our client's Ready-made compound wall. All parts of the wall are accurate in dimensions and made using superior-grade material. Our wall plates come in standard sizes of 6″x 6″ feet with pool height coming with 8/10/12 feet. These walls are best suited for regular and /or heavy-duty applications due to the premium material used.

easy to clean and install
these are more wear-resistant than ordinary pavers and  as manufactured under hydraulic pressure
These pavers are available in the thicknesses of 60 mm, 80 mm, and 100 mm


beautiful looks
easy and simple installation
join between the pavers eliminates cracking
allows the rainwater to seep into the ground
zero maintenance
all products come with superior strength and aesthetic value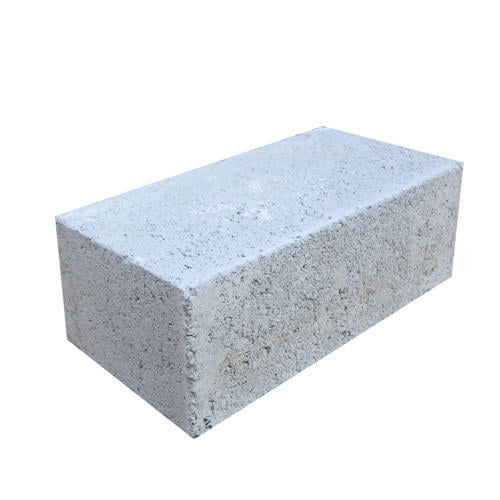 TALIB ENTERPRISES PEN- www.citiez.in
FAQ
Did you install wall for our self?

Yes, We install your compound wall.