Description
VARDHAMAN JEWELLERS PEN
Proprietor Mr. Kanhaiya Punimiya
VARDHAMAN JEWELLERS start in Pen city after successfully running their FMGC products, stationery, and garment Businesses.
Since 2006, Vardhaman Jewellers has been a benchmark for design, craftsmanship, quality, and price. As Raigad's leading retailer of real diamond, gold, and Customize jewellry, we offer more than Thousands of exclusive designs and a wide-ranging collection. Over the past 16 years, we have successfully run stores in Pen alongside a loyal customer base across the Raigad region.
With an in-house manufacturing atelier and an exceptional design team, each piece of jewellry is designed with great detail and is a true mark of excellence. We blend the unmatched beauty of handmade in India with state-of-the-art technology to ensure our jewelry is as unique as you. We are up-to-date with industry trends and encourage buyer feedback to present our patrons with the finest jewellry segment. We offer our customers a transparent and seamless shopping experience with a Made-To-Order service, Lifelong Exchange Policy, and Certified Jewellery.
WHICH ARE THE BEST JEWELLERS IN PEN? – VARDHAMAN JEWELLERS PEN
Every city in India has its favorite jeweller and each of them has done that one thing differently that makes them simply the best. Among the best jewellers in Pen, Vardhaman Jewellers stands out as one of the most unique jewellery houses to have their flagship jewellery showroom in Pen that caters to this exact same thing.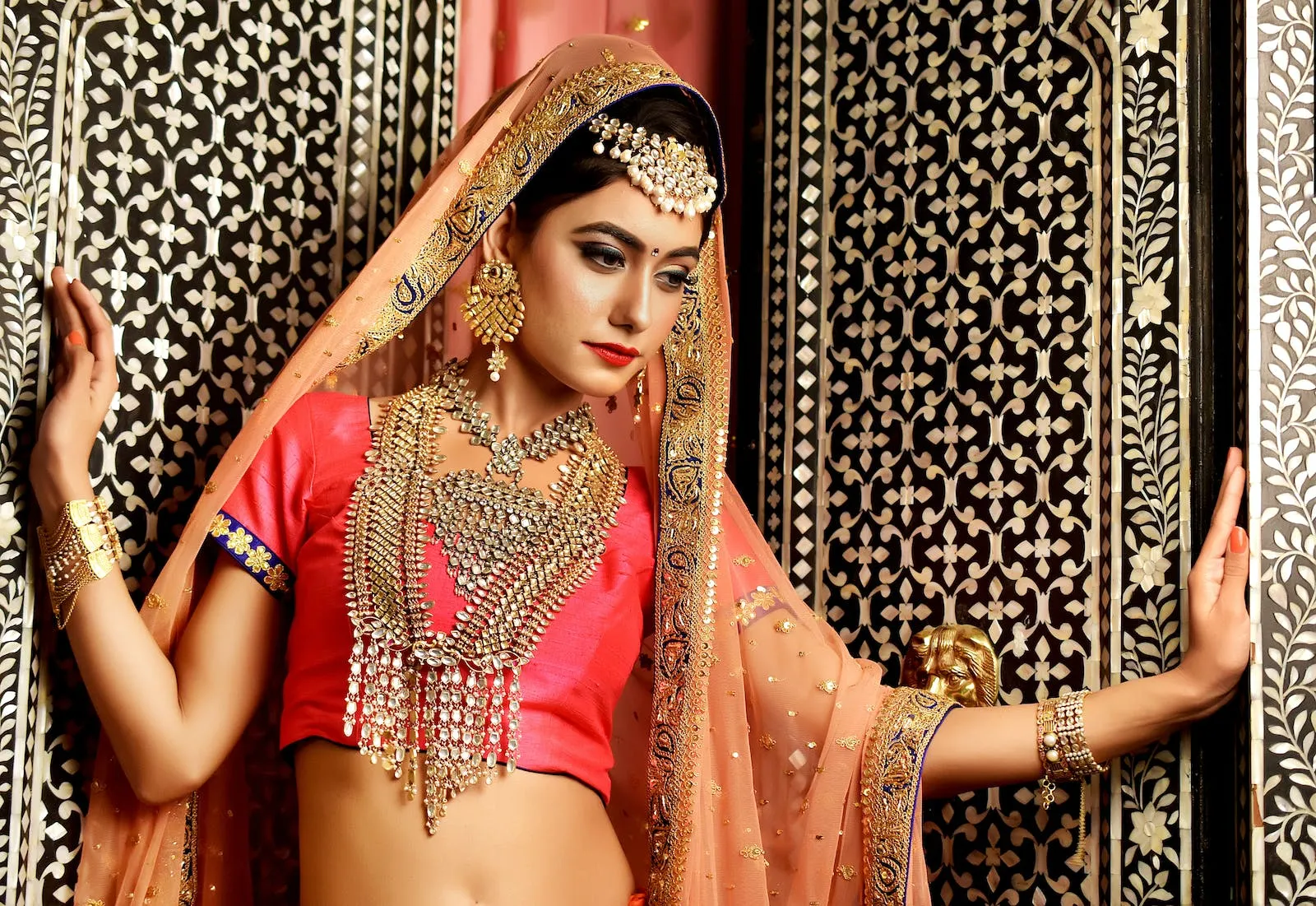 Known to be immensely popular for being one of the best gold jewellers in Pen, Vardhaman Jewellers has a single store in Pen's Mirchi Galli location, beautifully designed to segregate every customer's needs, from the latest designs in diamond, to fanciful gold style wear, to traditional Kundan and jadau jewellery. Vardhaman is one of the rare jewellers in Pen who have dedicated their interest to specialising in bridal jewellery.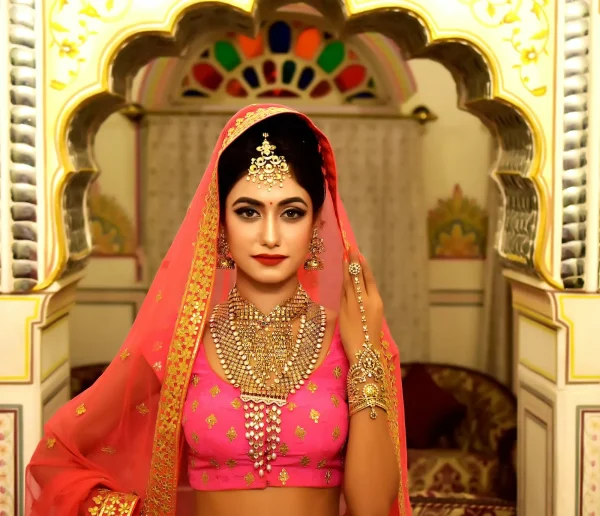 The bridal collection makes them one of the best jewellery shops in Pen, with their beautifully handcrafted inspirational jewellery spawn over an entire floor with a royal theme, which is nothing less than a woman's dream wedding jewellery haven. Vardhaman's traditional concepts stand apart from any other jeweller in Pen Raigad owing to the indigenous craftsmanship.
Vardhaman also prides itself on being one of the few standalone jewellers in Pen city creating bespoke designs in gold, the first of its kind, drawing from Italian craftsmanship.
Amongst other gold jewellery, Vardhaman is the proud designer of The Bombay Chic, a mix of designs in gold and diamonds. Like all gold jewellers in Raigad, each of Vardhaman's jewels is hallmarked and certified.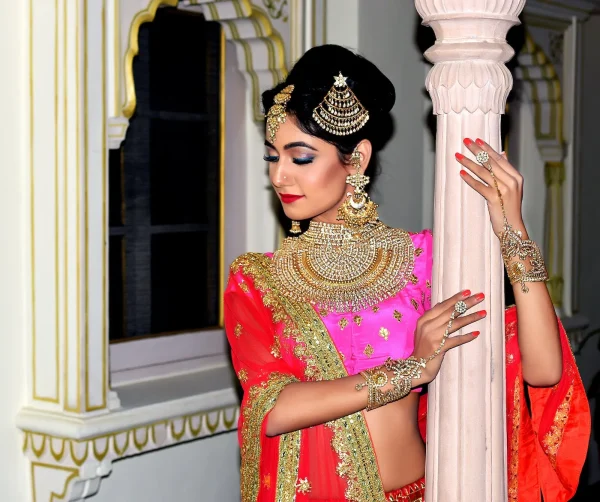 Of the number of diamond Jewellers in Pen, Vardhaman scores big when it comes to its exhaustive diamond jewellery collection. The Diamond is one of their signature collections along with both beautifully designed to cater to its individual jewellery lovers. There are very few jewellers in Pen west who can vouch to cater to something that is different and one of a kind. Even though Vardhaman operates from their one store, this jeweller in a Pen Bazar Peth has broken boundaries.
One of their most popular, The beauty brides collection is centered around the quintessential modern and vibrant beauty bride. Classics reinvented while maintaining their cultural shade. Spread by word of mouth by happy brides, when it comes to the stylish and fascinating, Vardhaman has become unmistakenly the most sought-after destination not only among the best jewellers in Pen,
Digital India-X: Complete Digital Marketing Solutions – Domain + Hosting + Website + Email with Free Website Development, Directory Listing, SEO:  www.digitalindax.com
Startup India-X: Helping Businesses and companies Innovate and transform – Everything Your Business Needs In One Place: Company Registration, Startup Registration, All Annual Compliances Other Licenses and Certifications: www.startupindax.com
EXPLORE YOUR CITY BUSINESS GUIDE– www.citiez.in
EXPLORE YOUR CITY Team Awaits your Business to be given Global Exposure!
Socialize with us. We always love hearing from our clients.
Share stories and exchange ideas on business success. Facebook, Twitter & LinkedIn, etc.
Photos from Sir Manjeet Singh Yadav
Thank you for visiting our profile please do visit our showroom and give us the pleasure to serve you.
Pratik Punimiya