Description
PATIL GANESH IDOLS PEN
Proprietor:  MR. KIRAN PATIL  & YOGESH PATIL
Namaste! I am the owner of Patil Ganesh Idol Pen, a business that has been manufacturing and selling Ganesh idols for the past three generations. We are proud to be a family-owned and operated business that has been serving our community with devotion and passion for over 60 years.
Our business began with my grandfather, who started making Ganesh idols as a hobby. He soon realized that there was a demand for high-quality, handcrafted Ganesh idols in our community, so he decided to turn his hobby into a full-time business. He started small, selling his idols door-to-door, and gradually expanded his operation as demand grew.
PATIL GANESH IDOLS PEN
PATIL GANESH IDOLS PEN
Today, Patil Ganesh Idol Pen is one of the most respected and well-known Ganesh idol manufacturers in our region. We have a team of skilled artisans who use traditional techniques to handcraft each idol with care and precision. We take great pride in the quality of our work and in our ability to deliver idols that are both beautiful and meaningful.
One of the things that set us apart from other Ganesh idol manufacturers is our commitment to using eco-friendly materials. We are deeply committed to protecting the environment, so we use only natural materials such as clay and natural dyes in our production process. We also encourage our customers to recycle their idols after the festival, which helps to reduce waste and protect our planet.
At Patil Ganesh Idol Pen, we offer a wide range of Ganesh idols to suit every taste and budget. Our idols come in a variety of sizes, from small tabletop idols to large outdoor installations, and we offer both traditional and modern designs. Whether you are looking for a classic, intricately detailed idol or a contemporary, minimalist design, we have something for you.
PATIL GANESH IDOLS PEN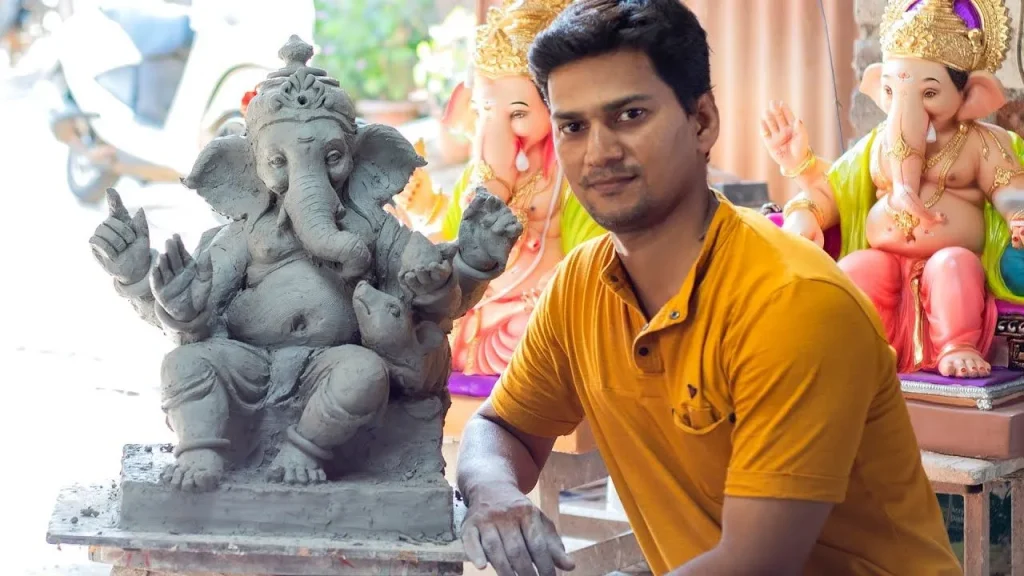 PATIL GANESH IDOLS PEN
We also offer custom Ganesh idols for special occasions such as weddings, corporate events, and religious ceremonies. Our team works closely with our customers to create unique, personalized idols that reflect their individual tastes and preferences. We take great care to ensure that every aspect of the idol, from its design to its size and color, is tailored to our customer's needs.
In addition to our manufacturing operations, we also have a retail store where customers can purchase our idols directly. Our store is staffed by knowledgeable and friendly sales associates who are passionate about helping customers find the perfect Ganesh idol for their needs. We also offer online ordering for customers who prefer to shop from the comfort of their own homes.
PATIL GANESH IDOLS PEN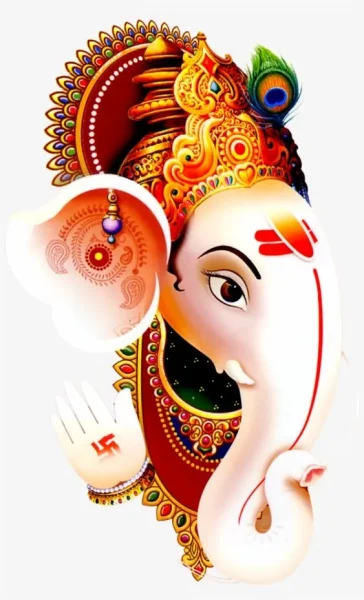 Our business has been built on a foundation of trust, honesty, and hard work. We believe in treating our customers with respect and delivering products that exceed their expectations. We have a loyal customer base that spans generations, and we are always happy to welcome new customers into the Patil Ganesh Idol Pen family.
In conclusion, Patil Ganesh Idol Pen is a family-owned business that takes great pride in creating beautiful and meaningful Ganesh idols. We are committed to delivering high-quality products that reflect our customers' unique tastes and preferences. With over three generations of experience and expertise, we are confident that we can provide you with the perfect Ganesh idol for your home or business. Thank you for considering Patil Ganesh Idol Pen for your idol-making needs.
Requirements
We Require
Ganpati Mold
Fluorescent colors
Ganpati clay
Workers
Patil Ganesh idols pen raigad, best quality Ganesh murti near me, big size Ganpati murti in pen, affordable Ganesh idols in pen, Ganpati murti near me, eco-friendly Ganesh murti near me,
Video
Location
Contact
Address

Nandimal Nka C/O KapurBag Near Bunda Pool Pen Raigad 402107
Office Details