Description
SANA WALLPAPER & CARPET PEN RAIGAD
Proprietor Mr. Gulam Shah And Bablu Shah
Sana Wallpaper And Carpet is one of the leading Sales Shops. We provide a variety of machine-made carpets & wallpapers in different sizes and patterns as well. Sana Wallpapers And Carpets was initially established in the historical city Pen's most skilled carpet designing and weaving center) on 1 Jan 2021, we improved in looms for weaving various kinds of machine-made carpets. Sana Wallpapers And Carpets has over to ensure quality and rapid production at the, Sana Wallpapers and Carpets is one of the biggest machine carpet providers in the Raigad Region. We are fully equipped to use new machinery and advanced technology to install our products in the Penn region.
The Sana Wallpapers And Carpets plant provides over square meters of machine-made carpets annually.

We use branded company products for a better customer experience. All the products will be tested before they leave the factory at the production lines with the fully equipped laboratory to ensure that we meet the requirements and complies with national and international standards.  The spinning Company has two spinning units with a daily production capacity of 35 tons for different types and sizes of yarns, such as acrylic also has a dyeing plant with 30 tons daily production capacity and is equipped with the latest Machinery and technology.

Our assurance
Our commitment to excellence and passion for quality has shown us the way to growth and prosperity. Our products hold the credit for their excellent quality, unique designs, and on-time delivery schedules. We ensure that all the products pass through stringent quality checks. Our team of experts maintains a strict vigil on the quality of the products.
Our facilities
We have various professional technical workers in the development, design, to installation of your masterpieces.
OUR PRODUCTS
Wallpaper
Farm Seat
Wall Sticker
P.V.C Carpet, P.V.C Placans
Gras Mat – Artificial Gras Mat
Loan 1. Carpet
Wall To Wall Carpet
Hilton Shit
Carpet Tiles
Doormat
Glass Flim
Wooden Flooring
Kathamat
Green Jalimat
SANA WALLPAPER & CARPET PEN RAIGAD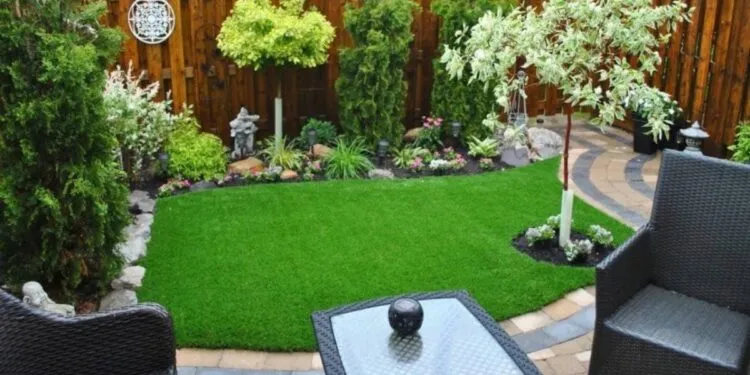 How to install wallpaper: Map out the room
A. Use a roll to lay out the wall
Use a full roll of paper as a guide to lay out the room. Butt a roll into the corner where you plan to start and make a pencil mark on the wall at the edge of the roll. Slide the roll down to that mark, and make another pencil mark at the other edge of the roll. Keep doing this until you know where every seam is going to fall. You may have to cut down the first panel to avoid hanging small strips (3 in. or less) near doors and corners.
B. Work away from the door you enter
Wallpaper seams on straight walls are butted, not overlapped, but seams are less visible if you place them at the point farthest from where the first panel was installed. Minimize the visibility of seams by starting in the area opposite the most-used entrance to the room.
C. Start with a plumb line
Don't assume the corner you're starting in is plumb. Use a level and draw a straight plumb line about 1/4 in. past where you want the first panel of paper to end. Take into account that inside corner seams need to be overlapped at least 1/8 in. For more information, see "Seam Inside Corners" below.
D. Hide the last seam
If you're hanging paper that has a repeatable pattern, the pattern on the last seam is not going to line up, so try to hide it in a low-visibility area. The corner just above the entry is usually the best spot.
Digital India-X
: Complete Digital Marketing Solutions – Domain + Hosting + Website + Email with Free Website Development, 
Directory Listing
, SEO:  
www.digitalindax.com
Startup India-X
: Helping Businesses and companies Innovate and transform – Everything Your Business Needs In One Place: Company Registration, Startup Registration, All Annual Compliances Other Licenses and Certifications: 
www.startupindax.com
EXPLORE YOUR CITY BUSINESS GUIDE– 
www.citiez.in
EXPLORE YOUR CITY Team Awaits your Business to be given Global Exposure!
Socialize with us. We always love hearing from our clients.
Share stories and exchange ideas on business success. Facebook, Twitter & LinkedIn, etc.
Location
Contact
Address

Kadu Marg, Opp. Arccee Electronic, Chinchpada, Pen Raigad. 402 107
Office Details