Mahad
Mahad is a city located in the Raigad district of Maharashtra, India. It is situated at an elevation of 8 meters above sea level and is spread over an area of 16.9 square kilometers. The city has a population of approximately 30,000 people according to the 2011 census.
History: Mahad has a rich history dating back to the time of the Maratha Empire. It was an important center of trade and commerce during the reign of the Peshwas. Mahad is known for its contribution to the social and political movements of the country. The town was the site of the Chavdar Tale Satyagraha, a historic event in the Indian independence movement. In 1927, Dr. Babasaheb Ambedkar organized the Mahad Satyagraha, which was a protest against caste-based discrimination in public water sources.
Mahad's history dates back as far as Raigad fort, the capital of Chhatrapati Shivaji Maharaj. Mahad is considered the Land of freedom fighters. Many revolutionary freedom movements in India originated in Mahad. It is famous for the water satyagraha of Dr. Babasaheb Ambedkar for Dalits at Chavdar Tale, which played a turning point in Indian sociopolitical history.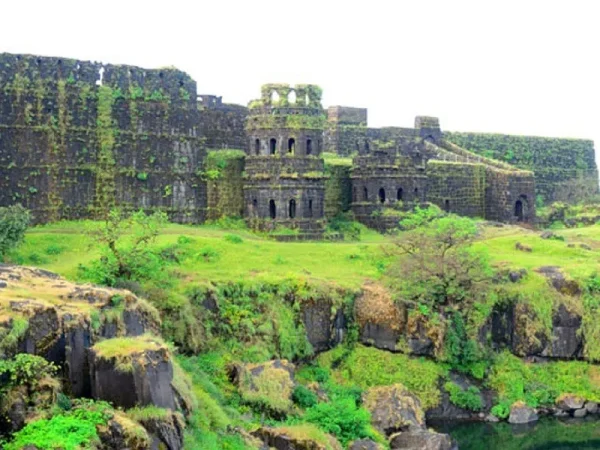 Geography and Location: Mahad is located on the banks of the Savitri River, which flows into the Arabian Sea. It is located at a distance of 170 km from Mumbai and 120 km from Pune. The city is surrounded by hills and is known for its lush greenery.
Climate: Mahad has a tropical monsoon climate, characterized by heavy rainfall during the monsoon season and moderate temperatures throughout the year. The average temperature in Mahad ranges from 18°C to 32°C.
Places of Interest: Mahad has several places of historical and cultural significance. The Mahad Ganpati Temple is a famous pilgrimage site for devotees of Lord Ganesha. The Raigad Fort, located 30 km from Mahad, is a popular tourist attraction known for its historical significance and scenic beauty. Other places of interest include the Mahad Taluka Khadi Gramodyog Sangh, which promotes the use of khadi cloth, and the Pali Ganpati Temple, which is said to be one of the eight Ashtavinayak temples.
Economy: Mahad is a developing industrial town with a growing economy. The city has a large number of small and medium-sized enterprises engaged in manufacturing, trading, and agriculture. The town is also home to several large industries, including the Hindustan Coca-Cola Beverages plant, the Hikal Pharmaceuticals factory, and the Mahad MIDC Industrial Area.
Transportation: Mahad is well-connected by road and rail. The Mumbai-Goa National Highway (NH-66) passes through the city, making it easily accessible by road. The city also has a railway station on the Konkan Railway line, connecting it to major cities like Mumbai, Pune, and Mangalore. The nearest airports to Mahad are the Chhatrapati Shivaji International Airport in Mumbai and the Pune International Airport.
In conclusion, Mahad is a historically and culturally rich city located in the Raigad district of Maharashtra. The town is known for its contribution to the Indian independence movement, and it is also a popular tourist destination. With a growing economy and good transportation infrastructure, Mahad is poised to become a major industrial hub in the region.
#EYC INTERNATIONAL PRIVET LIMITED: Digital marketing company that provides new methods for business promotion- www.eycinternational.com #Digital India-X: Complete Digital Marketing Solutions – Domain + Hosting + Website + Email with Free Website Development + Directory Listing, SEO*: Click to more info- www.digitalindax.com
#Startup India-X: Helping Businesses and companies Innovate and transform – Everything Your Business Needs In One Place: Company Registration, Startup Registration, All Annual Compliances Other Licenses and Certifications: Click to more info- www.startupindax.com #Skill India-X: The free certificate program is for uneducated but skill-oriented individuals who have acquired real expertise in their own skills: Click for more info- www.skillindiax.com  #EXPLORE YOUR CITY BUSINESS GUIDE–www.exploreyourcities.com – #EXPLORE YOUR CITY BUSINESS BLOG: Free blog website for all Indian businesses- www.exploreyoucity.in– #CITY GUIDE– www.citiez.in – #EXPLORE YOUR CITY TRAVEL GUIDE: Free international travel guide- www.thecitiez.com
EXPLORE YOUR CITY Team Awaits your Business to be given Global Exposure!
Socialize with us. We always love hearing from our clients.
Share stories and exchange ideas on business success. Facebook, Twitter & LinkedIn, etc.
https://exploreyourcities.com/create/
NEWS IN MAHAD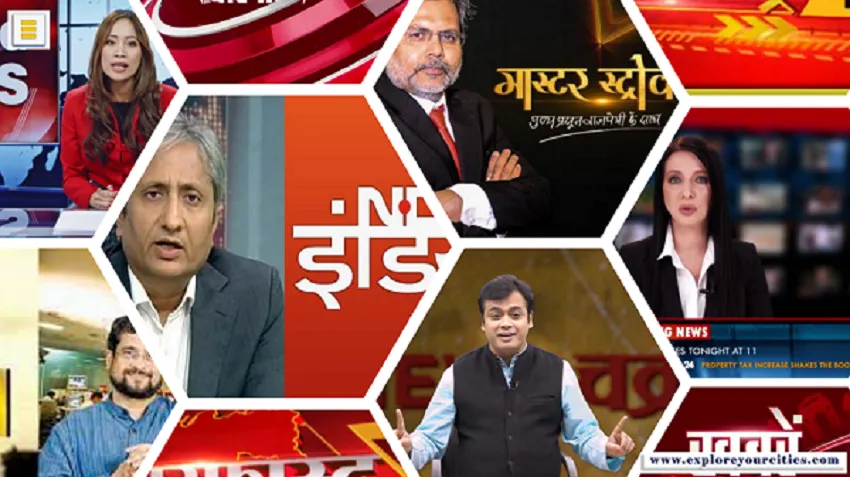 News In Mahad
A 23-year-old woman, riding pillion on an Activa scooter, was killed in a hit-and-run incident, on the Palm Beach road near Aspire building junction
PROJECTS IN MAHAD
Gallery