Description
Shree Construction Co. Pen
  We are Use highly instrumental in providing our valued Products with a 200 TPH Stone Crushing Plant and Poclain with self-transportation and Earthmovers services with more than sufficient Hyva Dumpers.
The company is a registered government contractor and it was established in 1996 and has made a name for itself in the list of top suppliers in Raigad. and involved in mining and crushing stones for building materials, highways, metallurgy industries, railway, and chemical industries for the purpose of providing products that are available in various stipulations to meet the varied demands of our precious clients.  The supplier company is located in Pen Raigad, Maharashtra, and is one of the leading sellers of listed products. 
Rubble stone, crush sand, construction aggregate 10mm, 20mm, 30mm, 40mm, and more
Shree Construction Co. is listed in Explore your city list of verified sellers offering supreme quality etc. Buy in bulk from us for the best quality products and service. Focusing on a customer-centric approach, Shree Construction Co. has a State level presence and caters to a huge consumer base throughout the Raigad district. Our products are high in demand due to their premium quality and affordable prices. Furthermore, we ensure to timely deliver these products to our clients, through this we have gained a huge clients base in the market. We provide all kinds of materials for buildings, and road construction and provide the best services to our customers.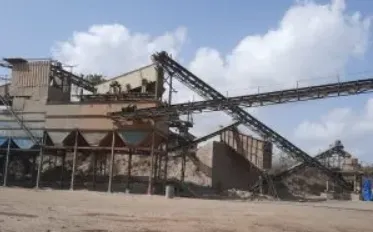 Automated Operation & Convenient Maintenance
Our stone crushing plant has a high degree of automation. Except for equipment start-up, shutdown, and daily maintenance, the whole plant requires almost no manual operation. Besides, our equipment is easy to maintain. The wearing parts are made of high-strength wear-resistant materials, with a small loss, and long service life, which can bring considerable economic benefits to customers.
The performance of the stone crushing plant can be judged according to the product quality. There are mainly two quality indexes of crushed stone: the ratio of elongated and flaky particles and the content of the powder. If these two indicators exceed the specified range, the product quality is unqualified and cannot be used in large projects. The quality of crushed stones produced by our crushing plant is in line with the relevant standards. The content of elongated and flaky particles and powder in the crushed stone is very small and the product particle size is uniform, the particle shape is good with no internal crack, the compressive strength is high, and the granular composition is reasonable.
Our stone crushing production line features high automation, high production efficiency, large output, low operating cost, and high profit.
In the design of the process flow, the combined crushing and screening equipment have the characteristics of small floor area, small investment cost, and high economic benefit due to the reasonable matching of the crushing equipment at all levels and the rigorous cross-layout of space.
The equipment used in the stone crushing plant has low loss, high quality, and long service life, which can bring considerable economic benefits to customers.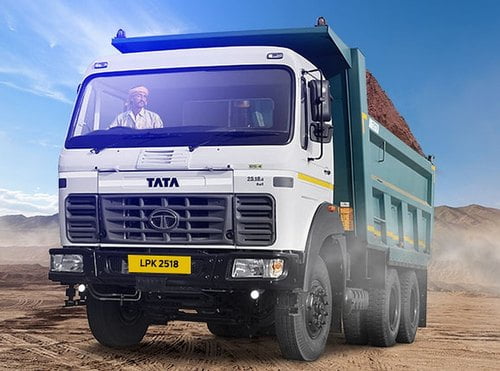 We have large manufacturing workshops and professional processing equipment to ensure the fast and high-quality production of related equipment in the automatic stone crusher plant. In addition, we have more than 20 years of production and sales experience, the products are exported all over the Raigad, therefore, we can ensure timely and safe delivery, reducing the time cost of customers.
Shree Construction Co. Pen – Raigad –  Maharashtra – India – 402107
Please Contact Head Office For Rent: # 7350509977 # 7448097777
Directors:
Madhukar Bhagat 9400294302
Ashok Bhagat 9423375428
Shashikant Bhagat 9422094264
Directors:
Madhukar Bhagat 9400294302
Ashok Bhagat 9423375428
Shashikant Bhagat 9422094264
FAQ
What's the process of crushing stone?

Raw materials are evenly and gradually conveyed into jaw stone crushing equipment for primary crushing via the hopper of the vibrating feeder. The crushed stone materials are conveyed to the crushing plant by belt conveyor for secondary crushing before they are sent to the vibrating screen to be separated.

What is the stone crushing unit?

"Stone crusher plant is a machine designed to reduce the large stone, granites, marble, lime rocks into the smaller size and output gravel, dust, different size of the material." Stone crusher plants are used worldwide. It is available with different-2 capacity, design, and utility.

What is a stone crusher called?

There are different types of stone crushers in the mining industry such as jaw crushers, cone crushers, impact crushers, and sand-making machines.

What is TPH in crusher?

TPH Crusher Abbreviation. 5. TPH. Tonnes Per Hour + 2. Business, Plant, Stone.