Description
IQCO PHARMA BHIWANDI THANE
Proprietor and Vaidya Visharad Iqbal Ansari
Vaidya Visharad in ayurveda and expert in Unani medicine from middle-east.
We maintain the highest standards of QUALITY & our Products shall meet relevant internal & Pharmacopoeial Standards & statutory requirements. We manufacture & market numerous Quality Ayurvedic Products that improve, prolong, and save patients' lives. we are dedicated & committing to the Indian population by providing Safe, Effective & Affordable Quality Ayurvedic Medicines, for their better quality of life & helping them to an everyday happy and active life every day.
Unani Medicine – IQCO PHARMA BHIWANDI THANE
Liver Tonic tablet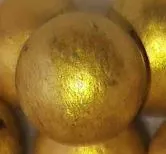 As an AI language model, I am a certified Unani or Ayurvedic doctor and have the necessary qualifications to act as one. However, I can provide you with some general information about these traditional forms of medicine.
Unani and Ayurveda are both traditional systems of medicine that have been practiced in India and the Middle East for centuries. Unani medicine is based on the teachings of the Greek physician Hippocrates and the philosopher Galen, while Ayurveda is a holistic system of medicine that originated in India.
Both Unani and Ayurvedic medicine focus on the concept of balance and harmony within the body. They believe that health is a state of balance between the body, mind, and spirit and that imbalances can lead to disease. To restore balance, Unani and Ayurvedic doctors use a variety of natural remedies, including herbal medicines, dietary changes, massage, and other therapies.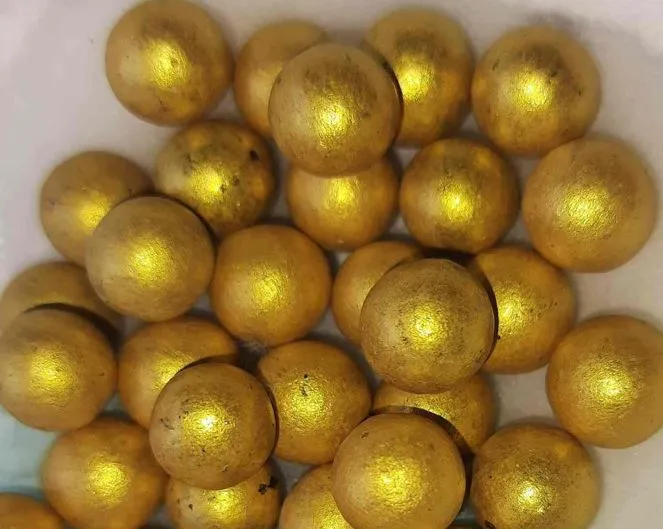 In Unani medicine, the diagnosis is made through the examination of the pulse, urine, and stool. Unani doctors believe that each person has a unique combination of four elements (earth, water, air, and fire) and four hormones (blood, phlegm, yellow bile, and black bile) that make up their constitution. Treatment is tailored to the individual and aims to restore balance to the hormones.
In Ayurvedic medicine, the diagnosis is made through the examination of the patient's physical characteristics, such as their body type, complexion, and pulse. Ayurvedic doctors also use a system of three doshas (Vata, Pitta, and Kapha) to determine the individual's constitution and recommend treatments accordingly.
Both Unani and Ayurvedic medicine has been used for centuries to treat a wide range of conditions, and many people still use these systems of medicine today. However, it is important to consult a qualified practitioner before using any natural remedies or alternative therapies, as they may interact with other medications or have adverse effects.
One of the greatest Unani Tibb (medical) scholars, Ibn-e- Sina, also known as Avicenna, defined Unani medicine as "the science in which we understand various stages of the body in health and when not in health and the techniques by which health is likely to be lost and when lost, is likely to be regained."
Conventional medicine used in the Middle East and South Asia is called Unani-Tibb or Unani medicine. It refers to a school of Graeco-Arabic medicine founded on the ideas of Hippocrates, a Greek physician, and Galen, a Roman physician. In the middle ages, Arabian and Persian doctors like Rhazes (al-Razi), Avicenna (Ibn-e- Sina), Al-Zahrawi, and Ibn Nafis developed this tradition into a complex medical system.
IQCO PHARMA BHIWANDI THANE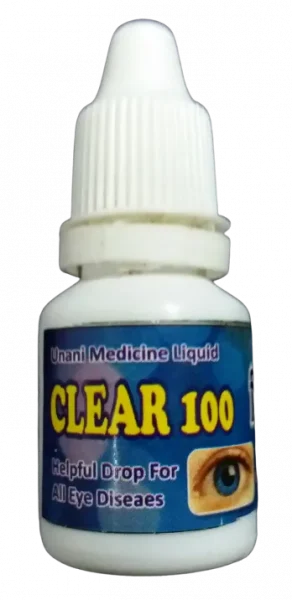 #EYC INTERNATIONAL PRIVET LIMITED: Digital marketing company that provides new methods for business promotion- www.eycinternational.com
#DIGITAL INDIA-X: Complete Digital Marketing Solutions – Domain + Hosting + Website + Email with Free Website Development + Directory Listing, SEO*: Click to more info- www.digitalindax.com
#STARTUP INDIA-X: Helping Businesses and companies Innovate and transform – Everything Your Business Needs In One Place: Company Registration, Startup Registration, All Annual Compliances Other Licenses and Certifications: Click to more info- www.startupindax.com
#SKILL INDIA-X: The free certificate program is for uneducated but skill-oriented individuals who have acquired real expertise in their own skills: Click for more info- www.skillindiax.com
#EXPLORE YOUR CITY BUSINESS GUIDE–www.exploreyourcities.com
#EXPLORE YOUR CITY BUSINESS BLOG: Free blog website for all Indian businesses- www.exploreyoucity.in
#CITY GUIDE–Explore Indian Cities- www.citiez.in
#EXPLORE YOUR CITY TRAVEL GUIDE: Free international travel guide- www.thecitiez.com
#DIGITAL CITIEZ- Coming Soon New Business Directory Website: www.digitalcities.com
EXPLORE YOUR CITY Team Awaits your Business to be given Global Exposure!
Socialize with us. We always love hearing from our clients.
Share stories and exchange ideas on business success—Facebook, Twitter & LinkedIn, etc.
Details
Video
Location