Description
SHREE INFOTECH PEN
Proprietor: Mr. Raul Shewale
We serve our services for more than the last 20 years in the Pen region, we especially start dealing in desktop computers and laptops with all the necessary range of accessories. With the great start and appreciation of our customers, we expand our services in CCTV surveillance and a complete range of Power inverters with solar panels. The story behind our success is the only "AFTER SALES SERVICE POLICY". Shree Infotech is a well-known service provider in the electronics segment across Pen Raigad.
Computer Electronics
Computer accessories like keyboards, Mouse, routers, laptop bags, adapters, and more are essential items to enable you to have a smooth working experience with your Desktop or Laptop.
Products:
Branded Laptop
Desktop set branded and assembled.

Nowadays, we all are so accustomed to the modern and luxurious lifestyle that it is difficult to survive or even imagine a day without electricity. But what if there's a power shortage? That is when an inverter with a battery for home comes as an aid to us, comforting us.
Climate change, extreme temperatures, and long-term power outages are all conditions that an inverter battery is intended for. Although an inverter is necessary, however, the best battery for an inverter is the workhorse. Inverter batteries may make a world of difference in the type of output you get and is thus the most important purchasing component.
As a result, it's critical to invest in the best inverter battery for the home that helps the power backup system if you want to have an uninterruptible power supply.
The purpose of an inverter battery for home is to provide a modest amount of power for a longer period because all of our electrical equipment relies on AC power. All power backup systems, such as inverters and UPS, convert DC power into AC power. Inverter batteries' major duty is to store electric energy & supply it when required. . Discover our selection of the best inverter batteries, which you can select online based on your requirements. Get exploring now!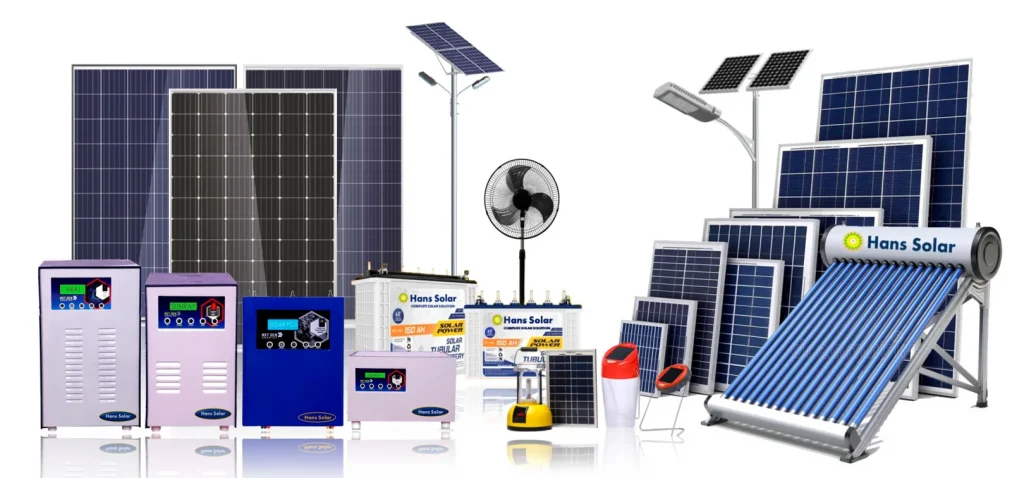 Flat Plate Battery
Flat plate batteries are the fastest charging inverter batteries and are exceptionally fit to use in areas with short but frequent power cuts. These batteries are pocket friendly and come at a cheaper price than Tubular batteries or Gel batteries.
Tubular Battery
Tubular batteries are the best inverter batteries which are recommended for areas with long power cuts. Tubular design enables tubular batteries to handle heavy-load appliances and provide backup for a longer period of time.
Gel Battery
Gel Batteries are known for Zero maintenance as these best inverter batteries do not require any water topping up. Gel batteries also ensure minimal fume emission from the battery and do not allow any acid spillage.
Benefits of Installing CCTV in Your Home – SHREE INFOTECH PEN
It's not uncommon to see CCTV cameras situated on every corner of every building in commercial areas. As one of the easiest systems to set up, and one of the most cost-effective security systems, CCTV is used by almost every business to protect their property, and nowadays, they're becoming a more frequent occurrence in homes too, with our team alone installing domestic CCTV 4-5 times a week. CCTV can dramatically increase the security of your property and keep your family protected, so we've put together our top 5 benefits of installing CCTV in your home to help give you the incentive to install CCTV on your premises: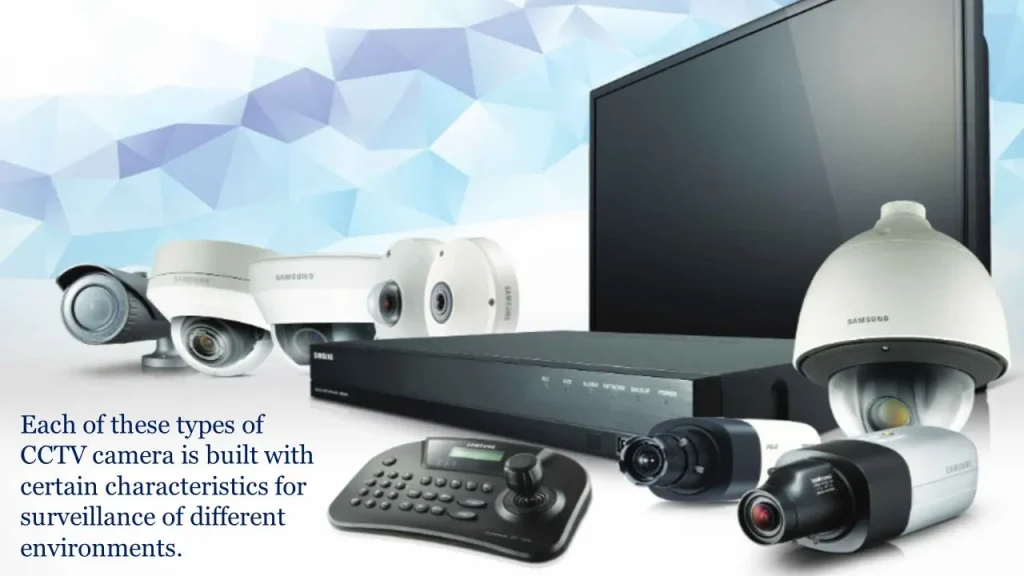 . Insurance deductions
While financial gain probably isn't your number one motivator for installing a security system, it is certainly an added bonus that can make CCTV seem more appealing! When evaluating your insurance policy, the security of your property plays a huge impact on the amount of money you will pay, so by taking steps to make your property more secure and reduce the likelihood of your property being damaged or vandalized, you are in turn reducing the likelihood of you making a claim, allowing your insurance provider to reduce your policy costs.
. Visual crime deterrent
CCTV can act as a huge deterrent to criminals, especially when it comes to pre-planned crimes. This means that thieves are much less likely to target your home, helping keep your belongings secure and increasing the safety of your family. To make the most of your CCTV, clearly advertise its presence on your property to ensure that unwanted guests stay well away.
. Monitor your property and the safety of your home
CCTV can be set up at various blind spots around your home that you can't see from your windows so that if you hear unusual noise or would like some extra peace of mind, you can check the perimeter of your property without having to leave your home. Not only is this safer, it is also less stressful. Another good use of CCTV is to use it as a peephole for homes that are without them – if you receive a visitor late at night and are unsure who it could be, you can identify the visitor without having to answer the door. This is particularly useful for vulnerable individuals such as the elderly.
. Help to identify criminals
CCTV is not just a preventative system, it can also help bring criminals to justice. If the worst was to happen and your property was robbed, damaged, or vandalized, or if another criminal event took place in the vicinity of your cameras then your CCTV footage can be given to the police to help find and identify the culprits, bringing about some much-needed justice and helping keep the streets safer for everyone.
. Require little maintenance
Another fantastic benefit of CCTV over many other security measures is that they require next to no maintenance. Once installed, you can rely on them to protect and monitor your home and family for years to come, simply requiring the occasional wipe clean and check-up from a professional team.
Caught on Camera install high-quality and technologically advanced CCTV to customers across Essex, London, and the South East. We tailor our service to match each individual client's budget, property, and concerns to ensure the highest levels of security for both domestic and commercial settings. For more information, get in contact with our friendly and professional team today.
At Shree Infotech we take care about your all need and requirements.
Thank you for visiting our profile, please visit our store and give us a chance to serve you.
Requirements
We Require
Reciptonist,Sales Persone
Location
Contact
Address

Shop No.8, Ekta Building, Shivaji Chowk, Pen Raigad
Office Details