KARJAT
Karjat is a town administered under a Municipal Council in Raigad district in the Indian state of Maharashtra.
Climate
Karjat has a tropical climate. … The average annual temperature in Karjat is 26.9 °C. The average annual rainfall is 3933 mm.
History
Karjat is a town administered under a Municipal Council in Raigad district in the Indian state of Maharashtra. Karjat is also a part of the Mumbai Metropolitan City. It is a rapidly developing city in the Raigad district which is well connected to the Panvel, Mumbai, Thane, and Pune.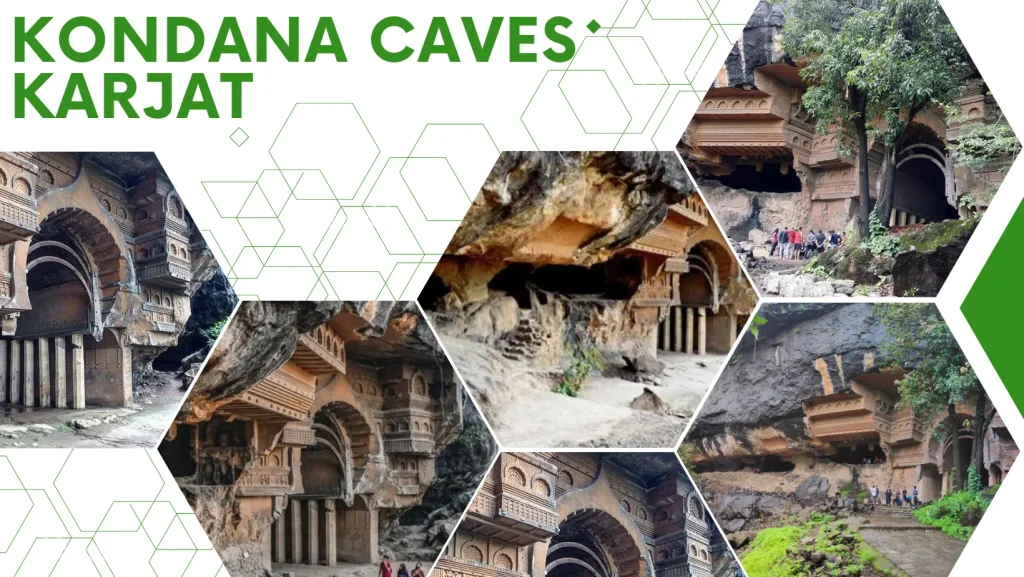 Population
Karjat is a Municipal Council city in the district of Raigad, Maharashtra. The Karjat city is divided into 17 wards for which elections are held every 5 years. The Karjat Municipal Council has a population of 29,663 of which 15,248 are males while 14,415 are females as per the report released by Census India 2011.
The population of Children with age 0-6 is 3039 which is 10.25 % of the total population of Karjat (M Cl). In Karjat Municipal Council, the Female Sex Ratio is of 945 against a state average of 929. Moreover, the Child Sex Ratio in Karjat is around 917 compared to the Maharashtra state average of 894. The literacy rate of Karjat City is 88.38 % higher than the state average of 82.34 %. In Karjat, Male literacy is around 91.65 % while the female literacy rate is 84.94 %.
Karjat Municipal Council has total administration of over 6,820 houses to which it supplies basic amenities like water and sewerage. It is also authorized to build roads within Karjat Municipal Council limits and impose taxes on properties coming under its jurisdiction. Currently, our website doesn't have information on schools and hospitals located within Karjat.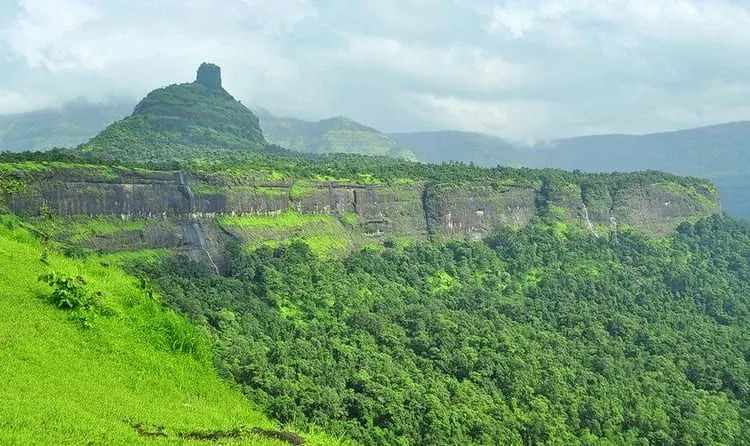 Transportation
By Rail
Karjat Rail Way Station and Palashari Rail Way Station are the very nearby railway stations to Karjat. Badlapur Rail Way Station (near Badlapur), Palashari Rail Way Station (near Karjat), Karjat Rail Way Station (near Karjat), and Vangani Rail Way Station (near Badlapur) are the Rail way stations reachable from nearby towns. However, Thane Rail Way Station is a major railway station 53 KM near Karjat.
By Road
Karjat and Badlapur are nearby towns in Karjat having road connectivity to Karjat.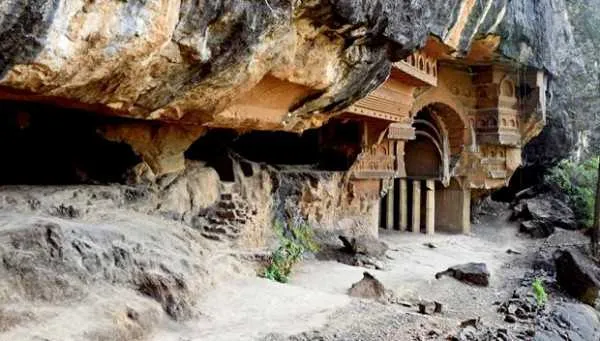 #EYC INTERNATIONAL PRIVET LIMITED: Digital marketing company that provides new methods for business promotion- www.eycinternational.com #Digital India-X: Complete Digital Marketing Solutions – Domain + Hosting + Website + Email with Free Website Development + Directory Listing, SEO*: Click to more info- www.digitalindax.com
#Startup India-X: Helping Businesses and companies Innovate and transform – Everything Your Business Needs In One Place: Company Registration, Startup Registration, All Annual Compliances Other Licenses and Certifications: Click to more info- www.startupindax.com #Skill India-X: The free certificate program is for uneducated but skill-oriented individuals who have acquired real expertise in their own skills: Click for more info- www.skillindiax.com  #EXPLORE YOUR CITY BUSINESS GUIDE–www.exploreyourcities.com – #EXPLORE YOUR CITY BUSINESS BLOG: Free blog website for all Indian businesses- www.exploreyoucity.in– #CITY GUIDE– www.citiez.in – #EXPLORE YOUR CITY TRAVEL GUIDE: Free international travel guide- www.thecitiez.com
EXPLORE YOUR CITY Team Awaits Your Business to be given Global Exposure!
Socialize with us. We always love hearing from our clients.
Share stories and exchange ideas on business success. Facebook, Twitter & LinkedIn, etc.
https://exploreyourcities.com/create/
NEWS IN KARJAT RAIGAD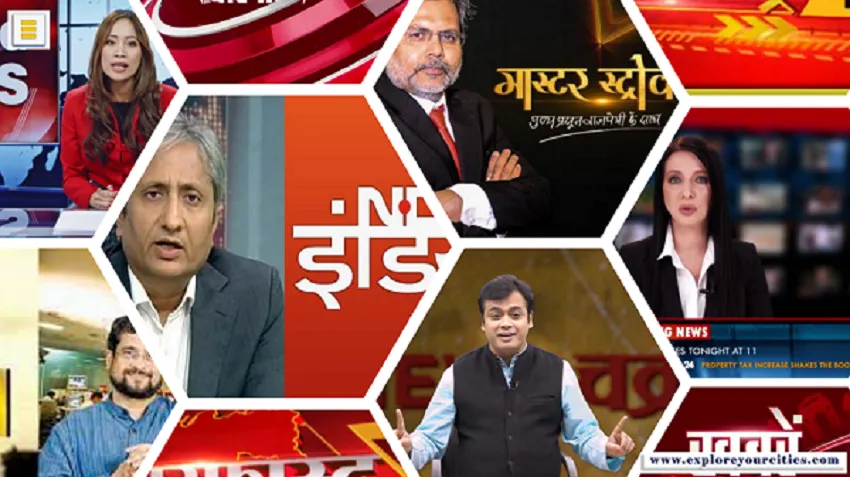 News In Karjat
A 23-year-old woman, riding pillion on an Activa scooter, was killed in a hit-and-run incident, on the Palm Beach road near Aspire building junction
PROJECTS IN KARJAT RAIGAD
Gallery